State police re-opening skills testing to driver license applicants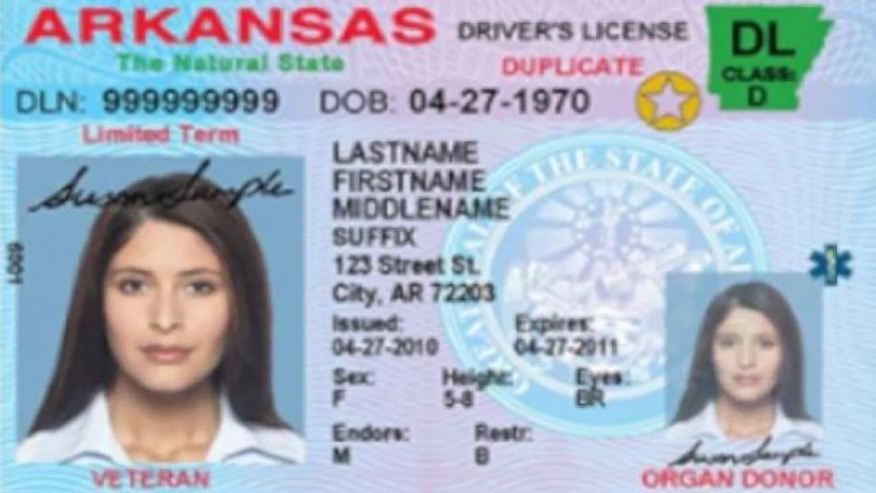 FAYETTEVILLE, Ark. — The Arkansas State Police plans to restore skills testing for driver license applicants next week.
The tests will be limited to applicants who use the state police website for scheduling a skills test and receive confirmation of the test date and time.
Additionally, the tests will only be offered at twelve locations across Arkansas.
The website scheduler for skills tests will be opened to applicants on Monday, May 4th.
On March 18, the Arkansas State Police implemented precautionary measures to prevent the spread of the coronavirus with temporary and limited adjustments in Class D driver license testing procedures.
As the virus threat begins to diminish, the locations for license testing will be limited since many of the city and county facilities used by the state police remain closed to public access.
The continuing COVID-19 pandemic will require Class D skills test applicants to remain inside their vehicle at the open testing sites until a testing agent approaches the vehicle with further instructions.