State Department of Corrections to resume modified in-person visits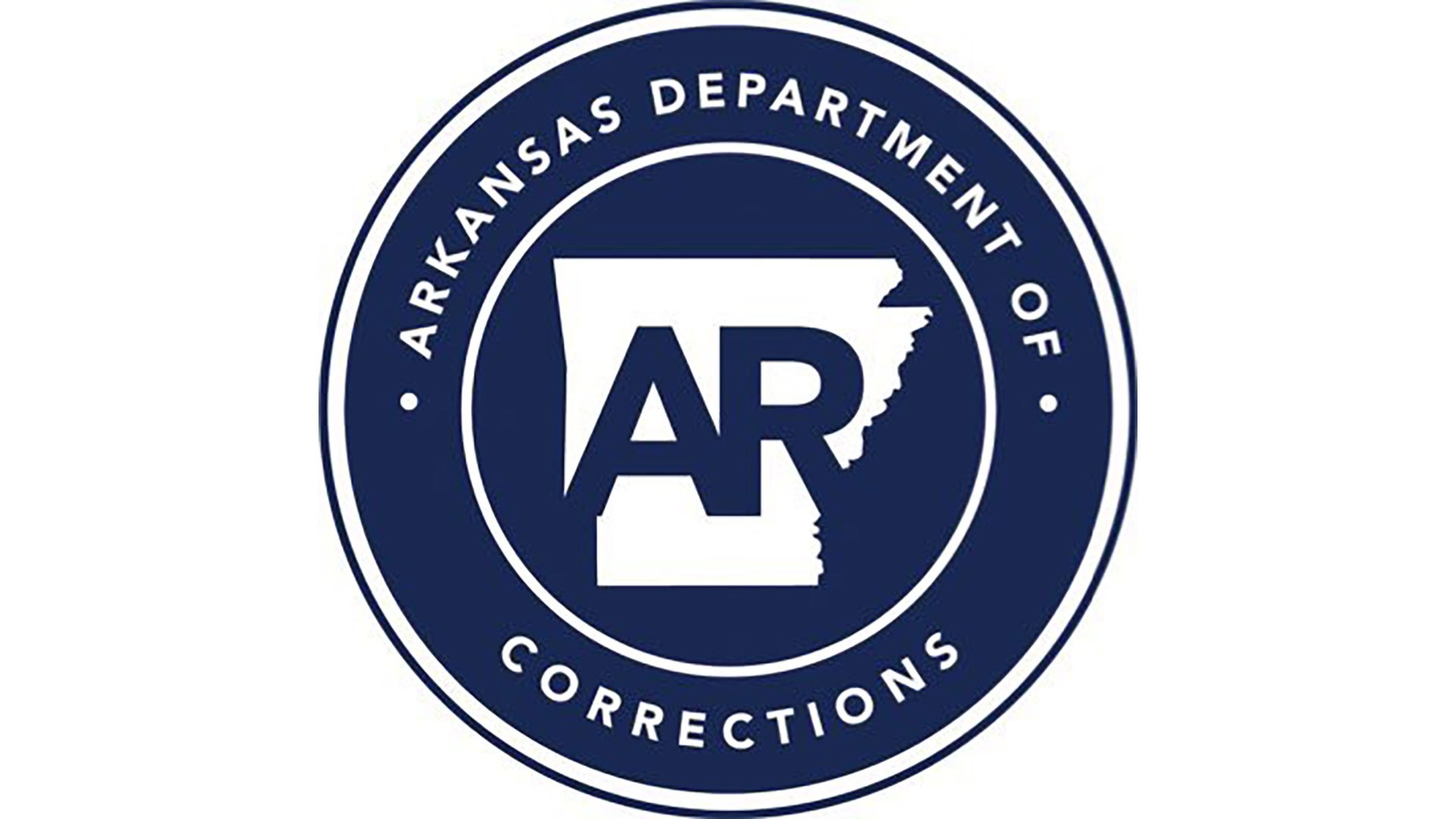 FAYETTEVILLE, Ark. – The Arkansas Department of Corrections will resume allowing modified in-person visits at four facilities in the state beginning March 6, the prison system announced.
The facilities are:
• Northwest Arkansas Community Correction Center, 114 N. College Ave, Fayetteville.
• Benton Work Release, 6701 U.S. 67, Benton.
• Delta Regional Unit, 880 E. Gaines St., Dermott.
• Northeast Arkansas Community Correction Center, 1351 E. County Road 732, Osceola.
The prison system tried out the modified visitation program in December 2020 but suspended it later that month when facilities entered into lockdown status in response to an increase in covid-19 cases within the community and among staff.
The rules have some restrictions in place because of the public health emergency.
In-person visits to inmates may be made by pre-approved individuals only, the prison system said. Immediate, adult family members may submit requests for visitation. The rules are specified at ar.gov/visitationrules.