'Stand Your Ground' bill heads to Arkansas House on Wednesday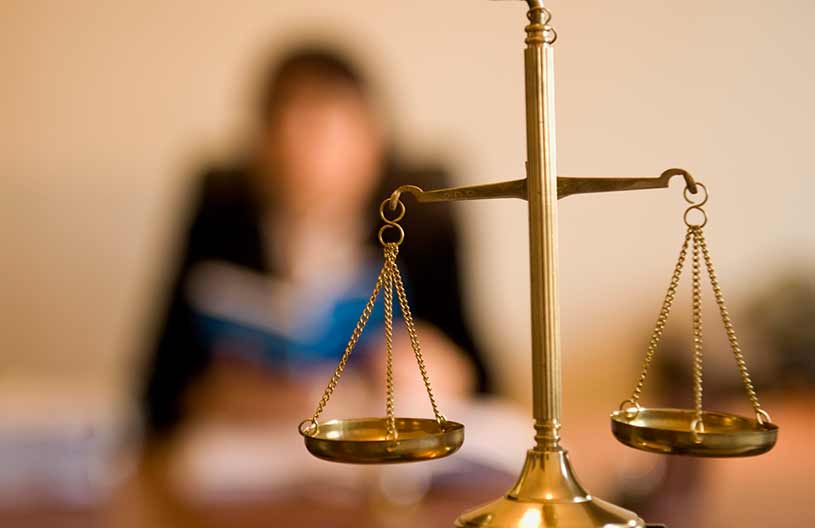 Arkansas – Little Rock Mayor Frank Scott, Jr.'s brother is poised to be cleared of criminal wrongdoing on mental-health grounds for stealing a truck holding two children, among other things, but what happens to Darrell Lamont Scott after that is up to a judge.
Deputy prosecutor Michelle Quiller said Tuesday that authorities accept the findings from state doctors that show Scott was in the grip of mental illness when he was arrested, but they want Pulaski County Circuit Judge Cathi Compton to determine whether Scott, of Washington, D.C., poses a risk to public safety and should be committed to the Arkansas State Hospital.
Scott's attorney, Cara Boyd Connors, told the judge Tuesday that Scott is eligible for immediate release without condition from court supervision, disputing that he poses any danger now that he has spent the past seven months in therapy with medication. Compton scheduled a March 25 hearing to decide. Scott spent about two weeks in jail before posting $50,000 bail.
If Compton deems Scott to be a safety risk, jurisdiction of his case will be transferred to another judge, and he'll undergo another mental evaluation for doctors to decide on a treatment plan. Once a plan is established, Scott could be released through a monitoring program that would keep tabs on him for up to five years.
State doctors have diagnosed Scott with bipolar disorder, determining through a court-ordered mental evaluation that Scott was not in his right mind when he was arrested July 6.
According to police reports and court records, over a four-hour span Scott shoplifted shoes and cosmetics from Dillard's department store in McCain Mall, vandalized an acquaintance's yard and fence on 145th Street, then drunkenly crashed a car near East Dixon Road, all before stealing a pickup that held children ages 4 and 10 from outside Baptist Health Medical Center.
According to the mental-evaluation report submitted to the judge by examining psychologist Michael Woods, Scott could not tell right from wrong at the time and could not control himself because of his condition.
"Mr. Scott had multiple psychiatric hospitalizations. He was making impulsive large purchases and his behavior had caused his work performance to deteriorate from previously being a high-level performer," Woods stated. "Mr. Scott's impaired mental state repeatedly led him to impulsively engage in behaviors throughout the day in question that could subject him to arrest … all things he now has no logical explanation for."
Woods noted that Scott had been "exhibiting manic/hypomanic behavior for weeks and months" leading up to his arrest.
"Mr. Scott explained his thoughts were racing, and he described himself as feeling like he was on a mission to complete tasks that objectively were not particularly important but subjectively he felt compelled to carry out," Woods' report stated.
For the five years before his arrest in Little Rock, Scott was the chief executive officer and a co-founder of PushBlack Now, a Black history and news podcast in Washington, D.C., that reports to have a monthly audience of more than 9 million. Scott told doctors that he was fired from the company for misusing a company credit card, receiving notification of his termination on the same day he was arrested.
Scott had been taken to the hospital at 9601 Baptist Health Drive after the crash. The truck's owner, 24-year-old Gabriela Villanueva of Little Rock, told investigators that she had stopped there to use the restroom and was inside when she got a text from the older child that somebody was driving them away. In a phone call, Scott told her, "Don't worry, I'm the mayor's brother," according to a police report.
North Little Rock police arrested Scott back at McCain Mall about an hour later after the boy texted Villanueva where they were. Scott was inside the mall while the children were in the truck parked outside.
Altogether, Scott was facing felony charges of false imprisonment, kidnapping and theft along with misdemeanor counts of theft, criminal mischief, driving while intoxicated and obstructing governmental operations.