Staff Senate Professional Development Committee hosts mental health workshop with Ken Clark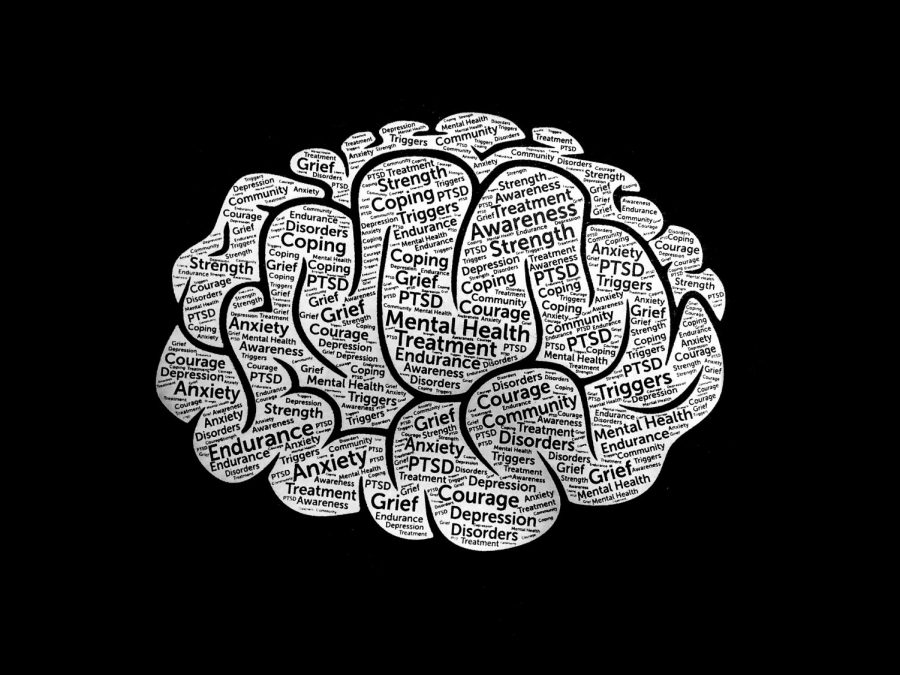 FAYETTEVILLE, Ark. – The University of Arkansas at Little Rock Staff Senate is hosting a professional development workshop focusing on mental health and reopening during the COVID-19 pandemic. The event will take place via Zoom at 2 p.m. Tuesday, May 18.
After almost a year and a half of living within a global pandemic, it's likely that people are facing a variety of challenging questions as the world begins to reopen. To address the stress related to these questions, the Staff Senate Professional Development Committee has invited Ken Clark with Chenal Therapy to present this mental health workshop.
Clark will address questions pertaining to mask mandates, vaccine concerns, feelings associated with reopening, how to manage employee responses, and more. The workshop will be free and open to faculty and staff.