Spring tree giveaway scheduled for April 24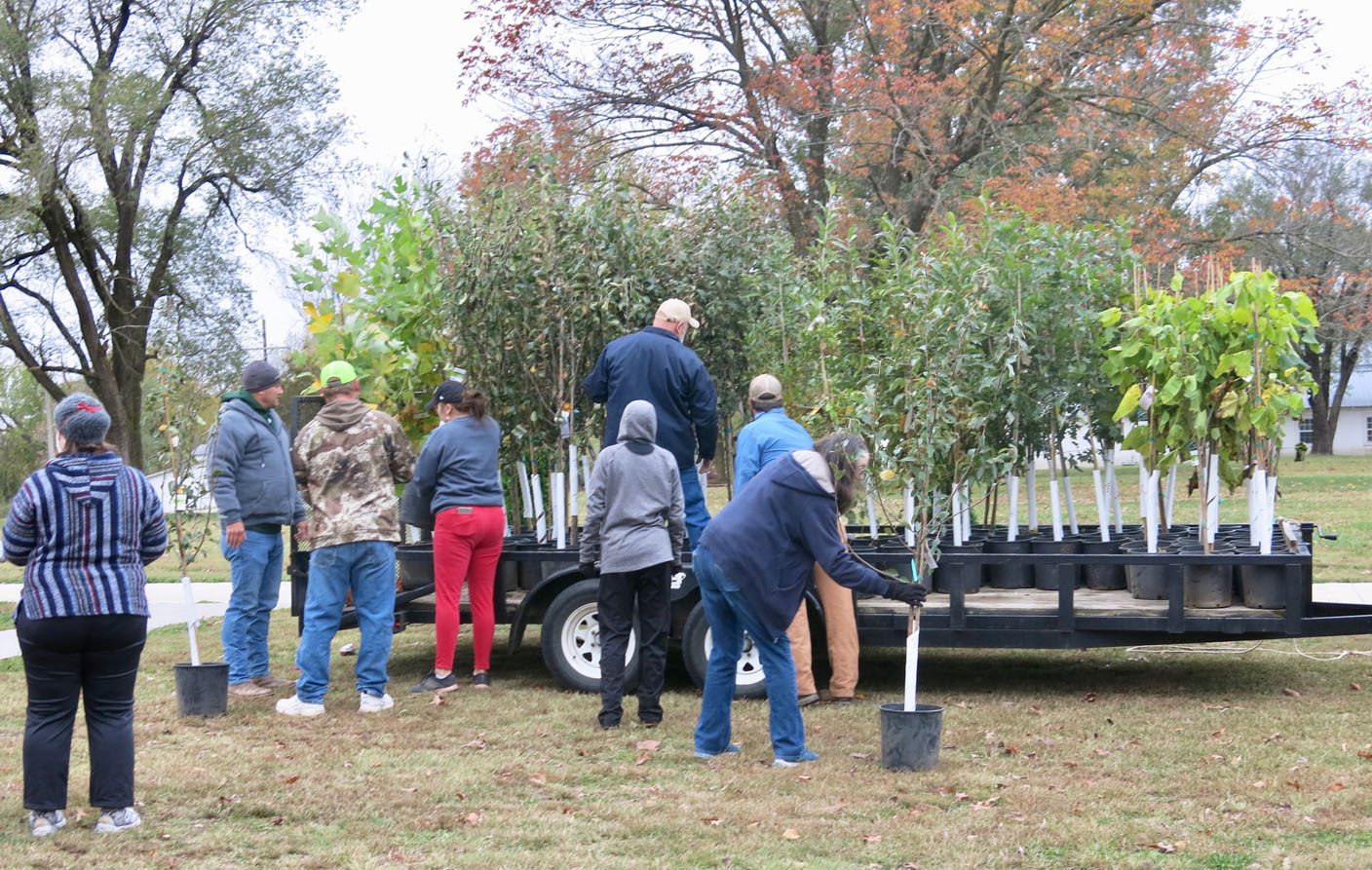 GRAVETTE, Ark. — The City of Gravette will host a spring tree giveaway Saturday, April 24, at the top of Old Town Park. More than 150 trees will be distributed to residents of Gravette and Hiwasse, thanks to a grant from the Walton Family Foundation.
Trees in a variety of species will be available from 8 to 10 a.m. and will be offered on a first-come, first-served basis. Trees are limited to two per household.
Trees available will include Oakland red holly, Tonto crape myrtle, Summer Snowflake doublefile viburnum, Autumn Beauty apple, Moonglow pear, Chinese pistache, Bur oak, Northern red oak, and Shumard oak.