Rogers fire dept. identified the victim of I-49 accident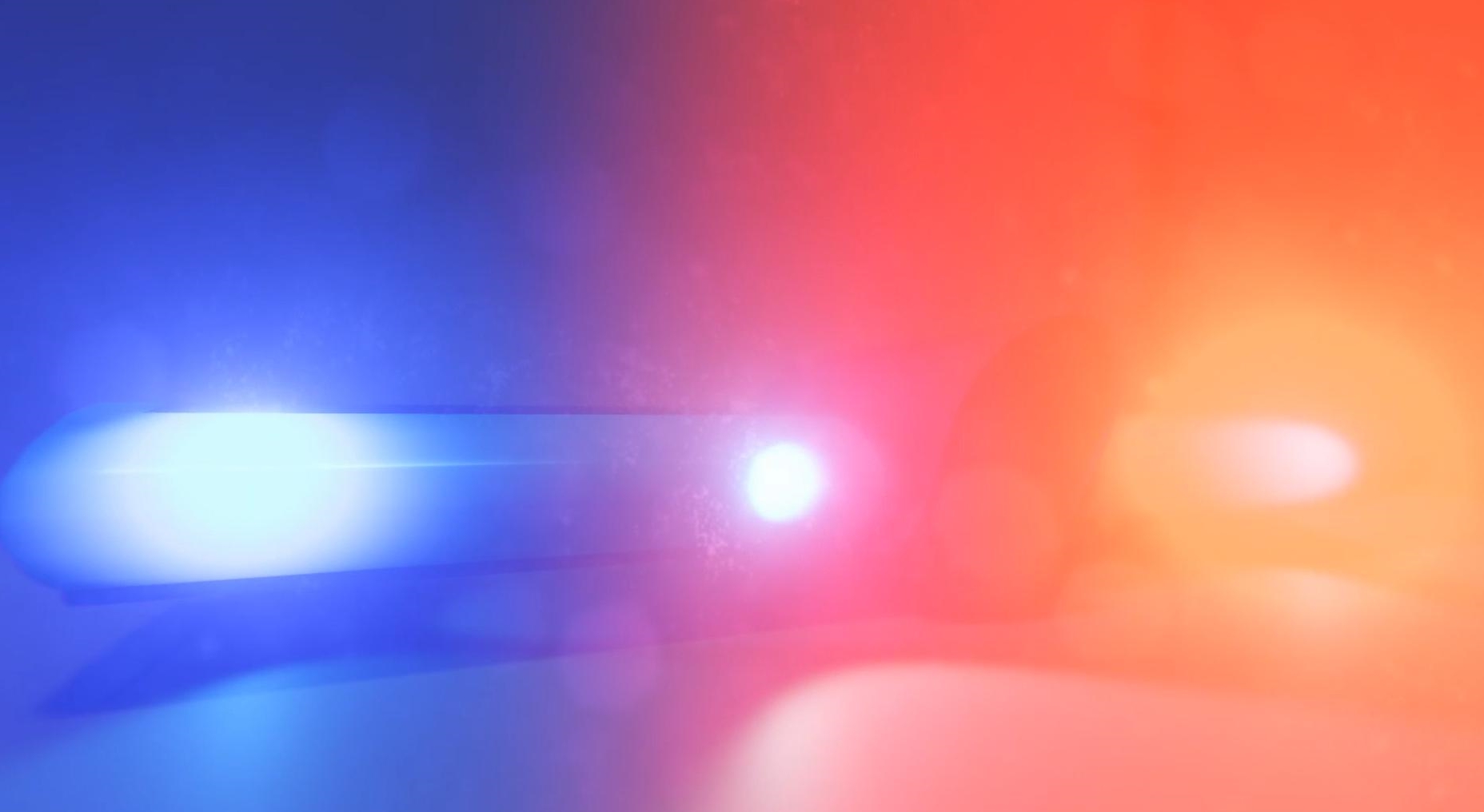 BENTON COUNTY, AR- A vehicle crashed on 24 Jan. around 9:30 a.m. when the driver was headed north on Interstate 49 in the left lane when he veered to the center lane, the right lane and then off the right shoulder.
Then he hit a concrete slab and pole, which rolled the car over and was caught on fire.
The body was later identified Jesse McCombs, 39, a Lowell resident.
The cause of the accident remains unknown, as the conditions were dry and clear.