Resolution to recognize Eaker AFB nationally passes in Senate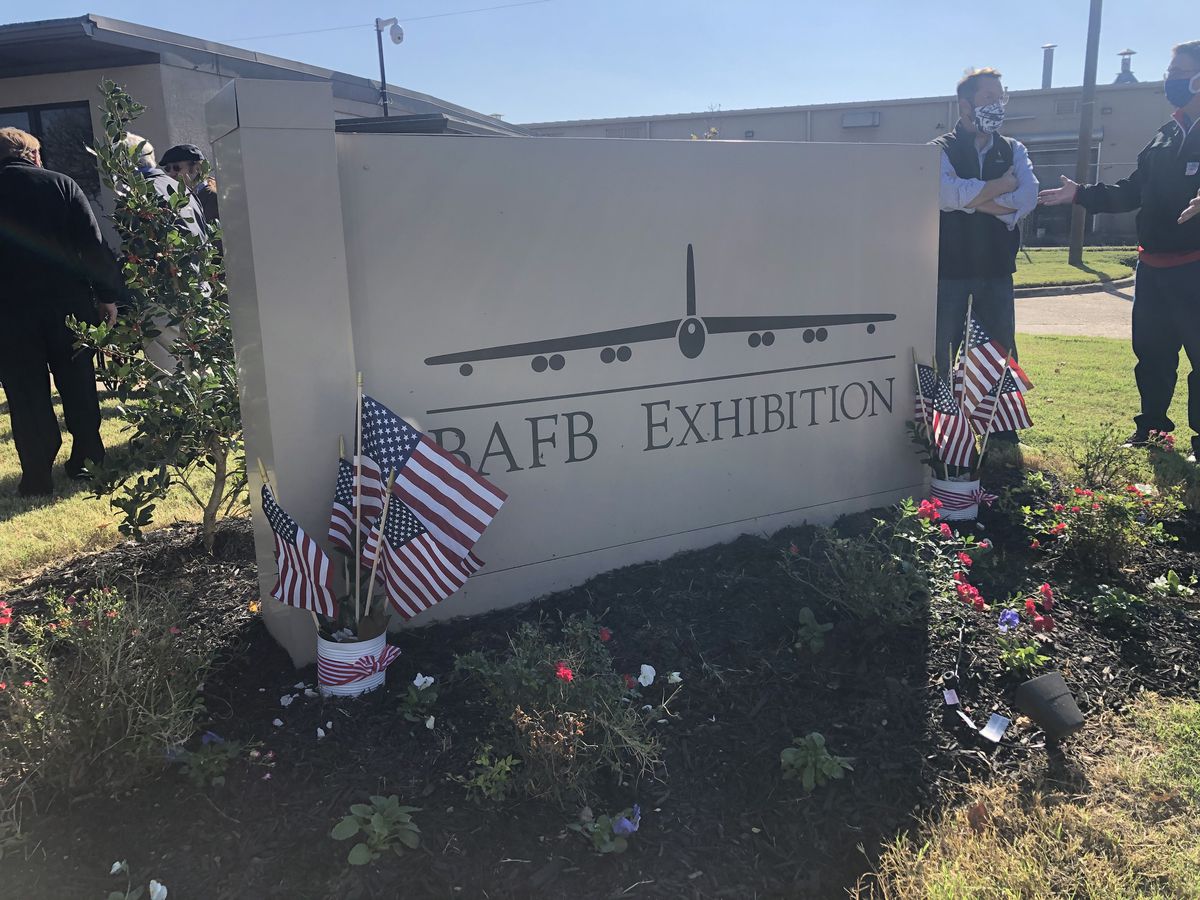 Arkansas – Sen. David Wallace of Leachville introduced a resolution on the Senate floor this week to recognize the need to designate the former Eaker Air Force Base in Blytheville as the National Cold War Center.
The resolution, SR6, was unanimously passed Monday.
The alert base in Mississippi County was the only publicly accessible and fully intact Alert 7 Facility and Weapons Storage Facility in the United States.
Senator Wallace says it will help people near and far understand Blytheville's significant role in the Cold War.
"It's history," Senator Wallace said. "We don't realize, but at one time, and I'm glad I didn't know this when I was younger, we were number nine or number ten on the nuclear target list for the Soviet Union there on Blytheville Air Force Base because of the said base that was there."
Senator Wallace and leaders in Blytheville believe this will benefit the Blytheville and Gosnell communities by attracting tourists off I-55 and bring more businesses into town.
The Leachville lawmaker is working on getting state funding for the museum.