Renters bill passes Ark. Senate, heads to the House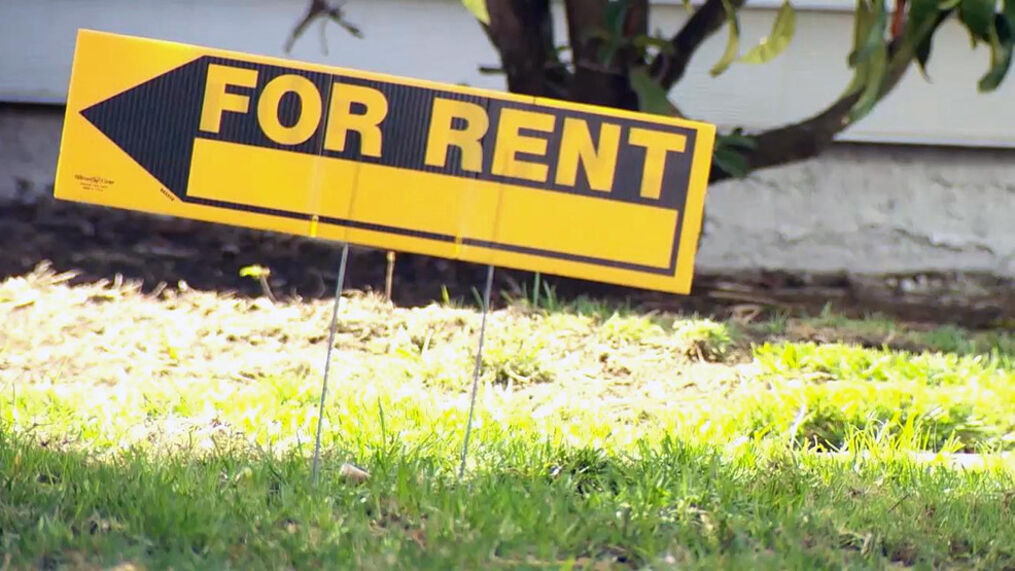 LITTLE ROCK, Ark. – A bill that seeks to meet basic standards for tenants passed the Arkansas Senate on Tuesday.
Sen. Jonathan Dismang (R-Beebe) told our news content partner 40/29 News in Fayetteville that legislation like this has been considered for a year.
Dismang is the sponsor of SB594, which would amend the Residential Landlord-Tenant Act of 2007.
"What it does is create residential quality standards, that is something we've never had on the books and it's something we've let contracts dictate," Dismang told 40/29 News.
This bill would require landlords to ensure their properties have such things as running hot and cold water, electricity, a correctly working sewer system, and other things.
It would also require landlords to tell any defects of the property to their tenants and the tenant has to respond to the landlord in writing, saying whether or not they are accepting any defects.
The bill would also allow a tenant to terminate their lease without penalty if standards are not met. They would also be able to get their deposit back if they did not destroy the property themselves.
Dismang said if a county or city has a stricter housing law in place than what is required by the bill, the landlord must follow the local laws.
The bill passed by a vote of 28-1, with 6 voting present. Sen. Larry Teague (D-Nashville) voted no and the senators voting present were all Democrats.
The bill now heads to the House of Representatives, where it has been assigned to the House Insurance and Commerce Committee.