Razorbacks return home after Elite Eight appearance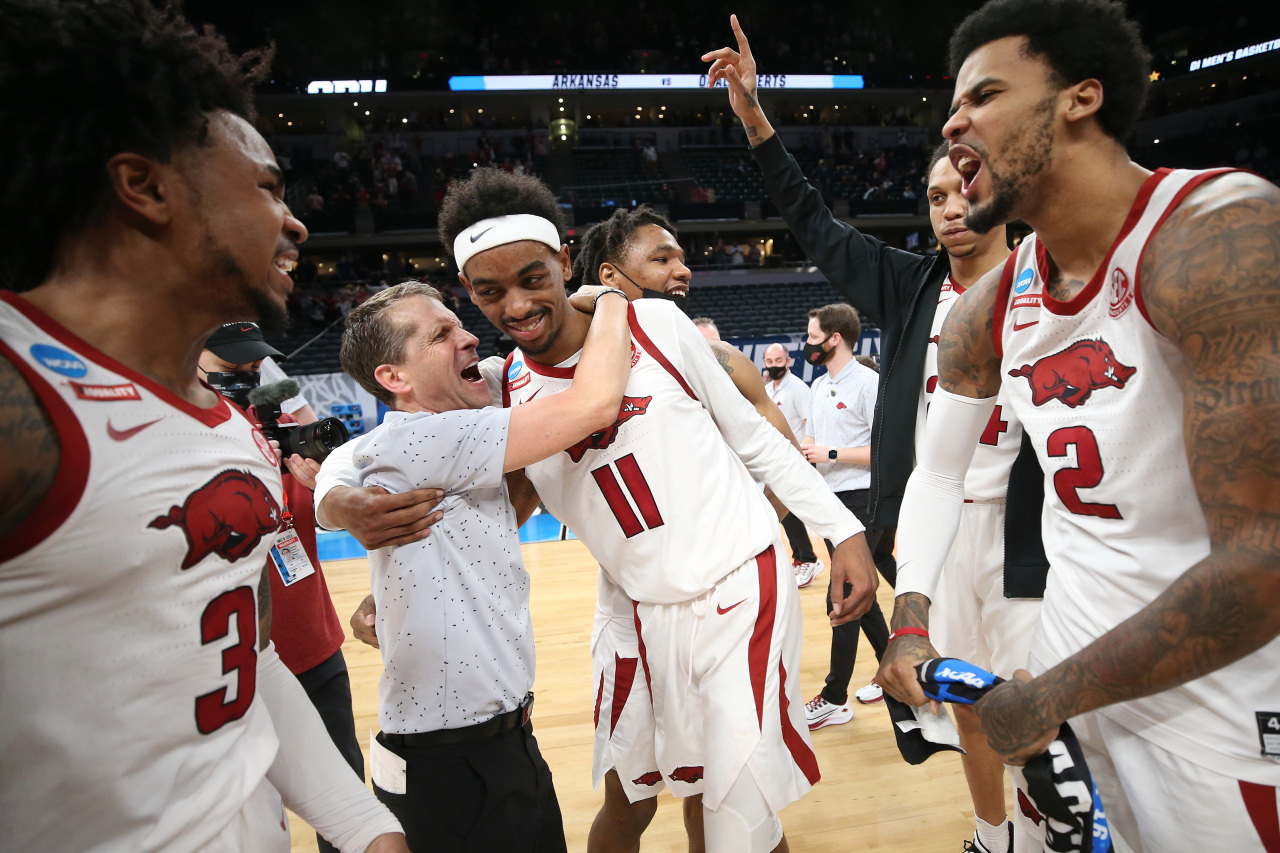 FAYETTEVILLE, Ark. — Arkansas men's basketball will return to Fayetteville after falling short of the Final Four by one game in the NCAA Division I tournament.
The Razorbacks were defeated 81-72 by the Baylor Bears on Monday, March 29 in the Elite Eight. The men's team finished the season 25-7, the most wins since 2016-2017 when the Hogs finished with a record of 26-10.
Watch the video above as fans greet the team as they return back to campus from Indianapolis.