Police searching for a man missing since January 21st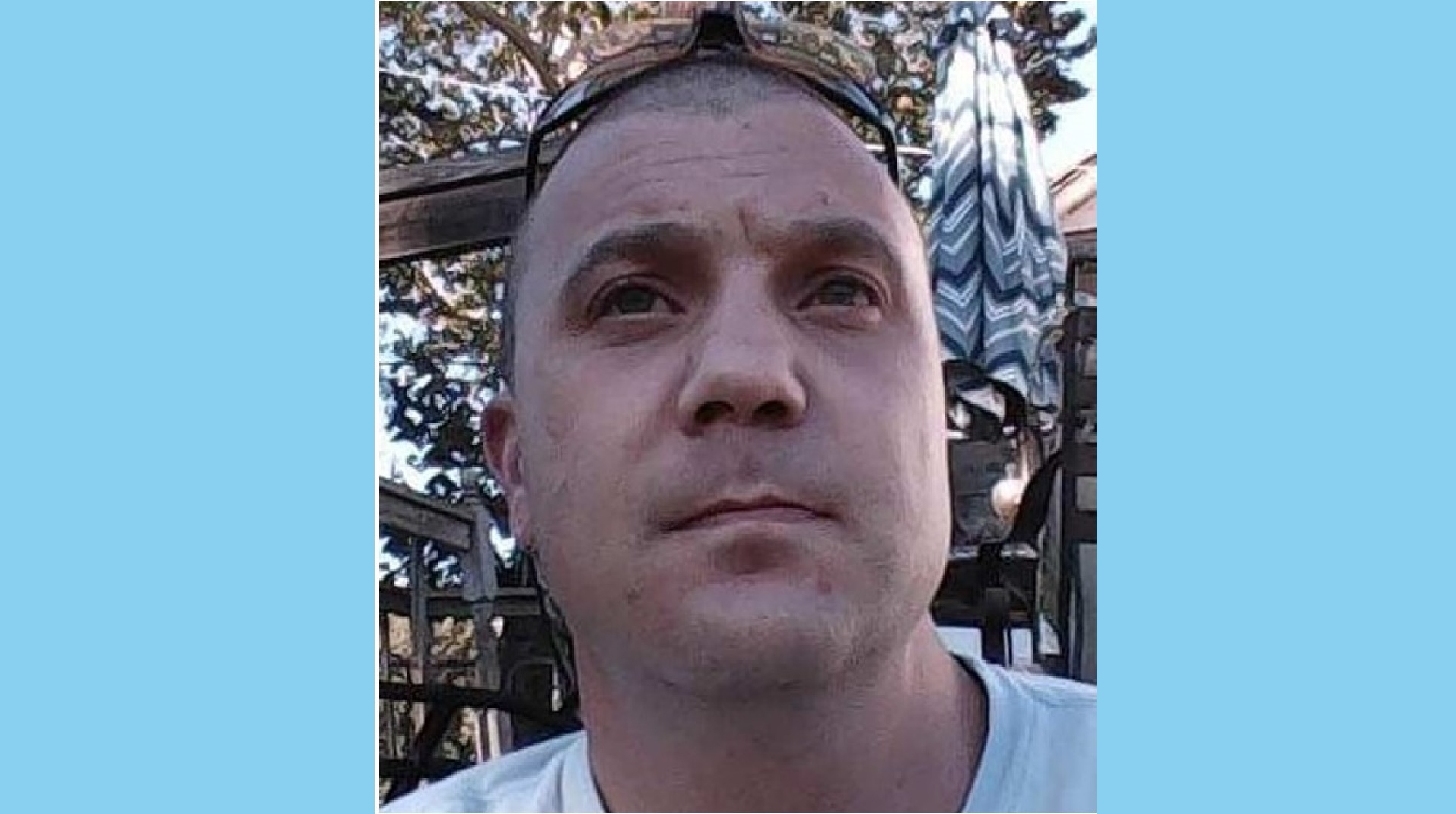 FAYETTEVILLE, AR— Fayetteville Police are searching for a man who's been missing for a week.
The Police describes Joshua Lee Hughes as a 39-year-old man, 5 ft. 8in. high and weighs 180 lbs. with hazel eyes and brown hair.
Reportedly, the man could be in need of medical assistance.
If you have any information on the whereabouts of Joshua, contact the Fayetteville Police Department at (479) 587-3555.