Police investigate shooting at Fayetteville townhouse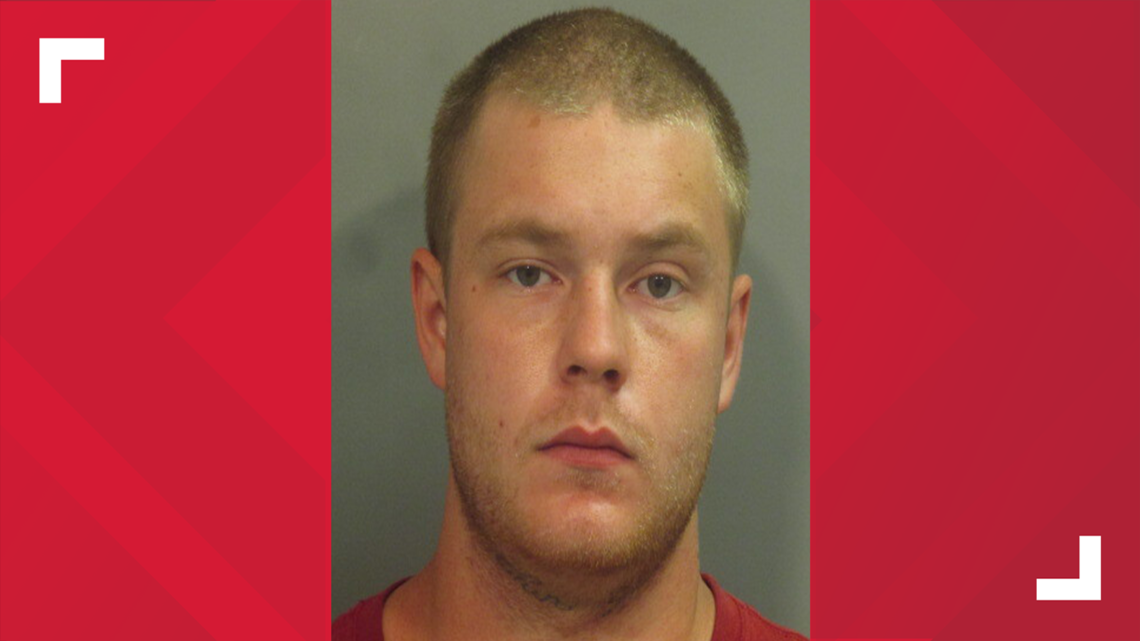 FAYETTEVILLE, Ark — The Fayetteville Police Department is investigating a shooting that occurred at a townhouse on Ball Avenue near Mission Boulevard Wednesday.
According to Tony Murphy with the Fayetteville Police Department, the shooting happened around 6:30 p.m.
Officers responded to the area after a woman reported her boyfriend just shot his sister's boyfriend.
Once on the scene, officers made contact with 21-year-old Jeremy Barbee outside the residence. They immediately recovered a 9mm pistol sitting on a vehicle.
Barbee was detained and transported to the Fayetteville Police Department, where he told officers his sister and the victim began arguing after he and the victim came home.
"We saw a gentleman standing right next to the driveway and he was smoking a cigarette and it was strange it was so fast the police car pulled up and within 30 seconds this guy was in handcuffs and he was put in the back of the car," said neighbor Eric Crawford.
Barbee told investigators he and another resident in the house had to physically restrain the victim to try and calm him down.
Both Barbee and his sister told officers the victim never struck anyone during the argument.
According to Barbee, the victim became enraged again and acted as if he was going to hit his sister, and that's when he pulled the pistol from his waistband and fired a shot.
After the shooting, Barbee says he unloaded the gun and took it outside and waited for the police to arrive.
He was arrested for Battery and transported to the Washington County Detention Center.
The victim is currently at a local hospital with several bone fractures and a bullet in his chest, according to the Fayetteville Police Department.
The victim's identity has not been released.