Police investigate death of woman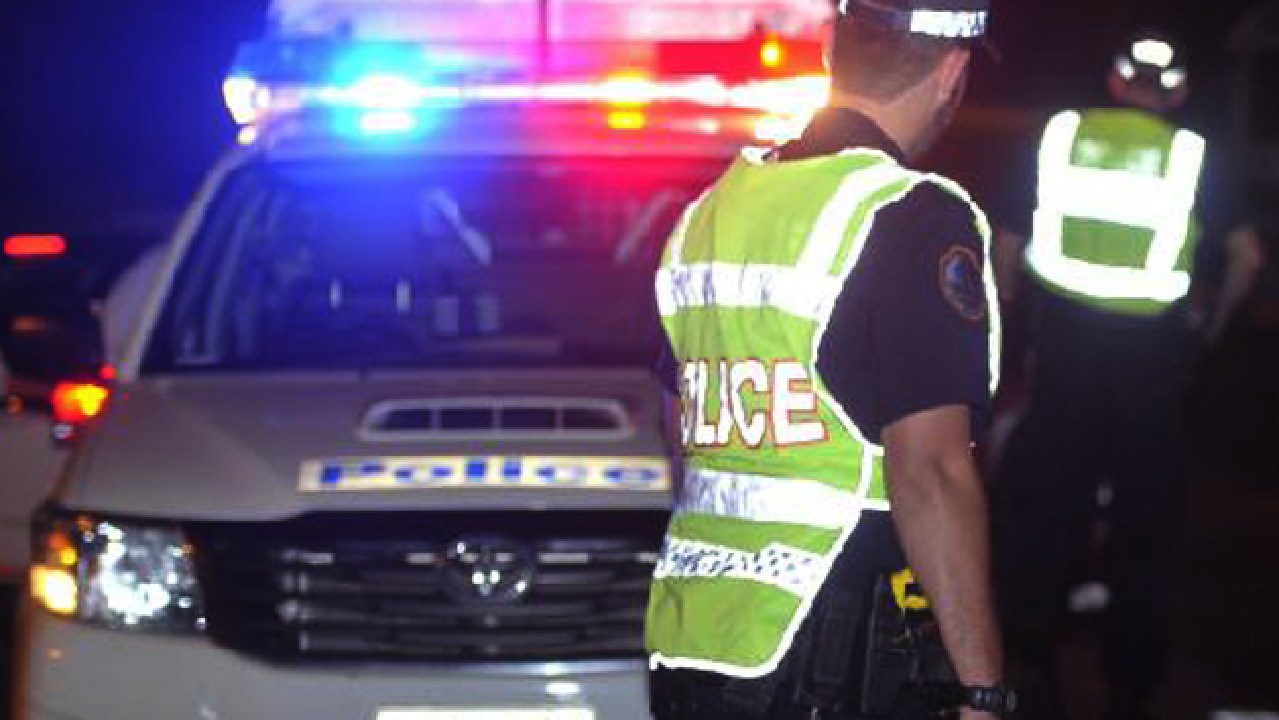 SPRINGDALE, Ark. — Police are investigating the death of a woman found Friday off the Razorback Greenway.
The body of an unidentified woman was discovered about 5:45 p.m. by a segment of the trail off U.S. 71 Business along Spring Creek, said Lt. Jeff Taylor, Springdale police spokesman.
Police were on the scene almost as soon as the body was discovered, he said.
"Some citizens flagged down two of our bike officers," Taylor said.
Taylor said the woman's cause of death is suspicious but didn't provide details as to what leads investigators to believe that's the case.
Police remained at the scene until about 9 p.m., he said.
The investigation into the woman's death is ongoing, Taylor said.
"The body's been sent off to the state Crime Lab," he said.