Participate in a Study About Anxiety and Personality and Earn $20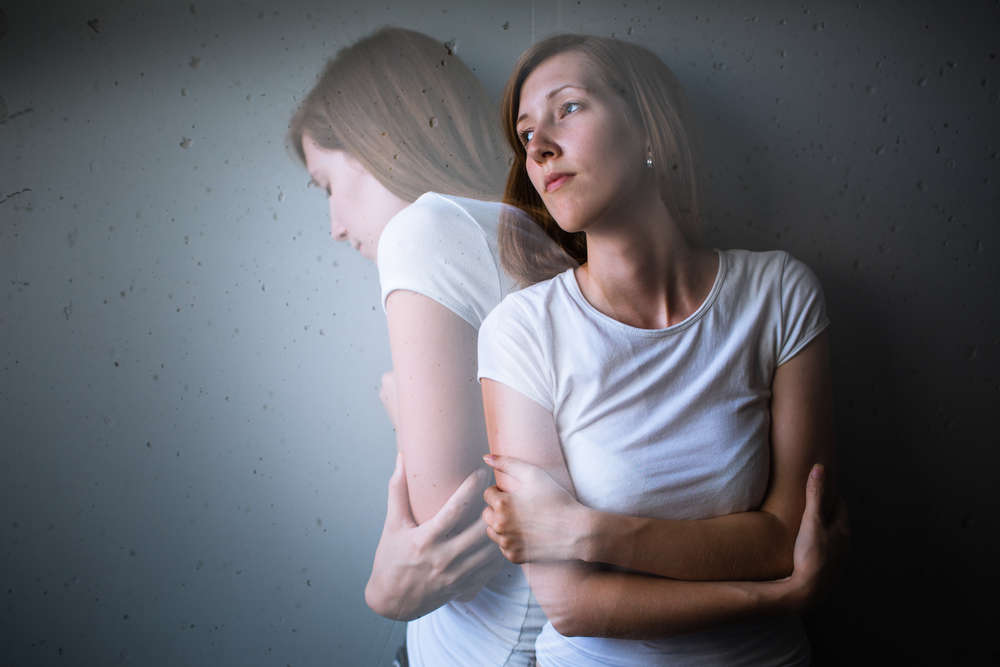 FAYETTEVILLE, Ark. – Researchers at the U of A are currently running a research study about anxiety and personality. If you are interested in learning more, email Morgan Hill with the UA Petal Lab at [email protected].  
If you are not currently taking anti-anxiety medication and do not have a serious medical condition (e.g., asthma), you may be eligible to participate. If you are eligible, you could earn up to $20!
Email [email protected] to schedule a brief telephone contact and virtual screening. If eligible, you will attend a two-hour session at the U of A and earn $20. We adhere to COVID-19 safety policies and procedures.