One person was killed and three were injured in a head-on crash in Russellville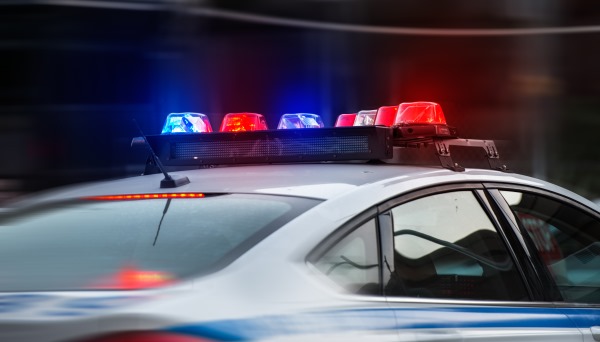 LITTLE ROCK,  Ark. — According to the police officials, the crash occurred around 11:15 a.m. on Monday.
Police say a Toyota Highlander was driving westbound in the inside lane of the East Main Street, US Highway 64 overpass bridge.
Dodge Dart was driving eastbound, crossed the center line and hit the Toyota head-on.
Both drivers and a girl were taken to an area hospital for their injuries.
A boy that was riding in the Dodge Dart was killed and his name has not been released.
This incident is under the investigation.
This story will be updated when new information is available.