One person has been arrested after a shooting in Fayetteville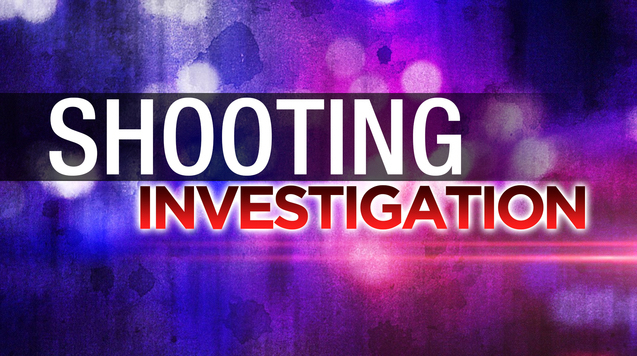 Fayetteville, Ark. – According to the police officials, the shooting occurred around 7:15 p.m. Tuesday.
It happened in the area of W. Wedington Drive near Stephens Avenue in Fayetteville.
Fayetteville Police Department officers responded to a shooting call.
When the officers arrived on scene, the victim told them that her 30-year-old husband shot her during an argument, after she refused to have sex with him.
His name is Michael Benter and he was arrested by the Springdale Police.
The suspect admitted to shooting his wife during the argument because he wanted her out of his life. He also allegedly admitted that his intention was to kill her. He is currently in jail and faces charges of First Degree Battery and Tampering with Physical Evidence.