Occupational Therapy Graduate Student Receives Benjamin Franklin Lever Fellowship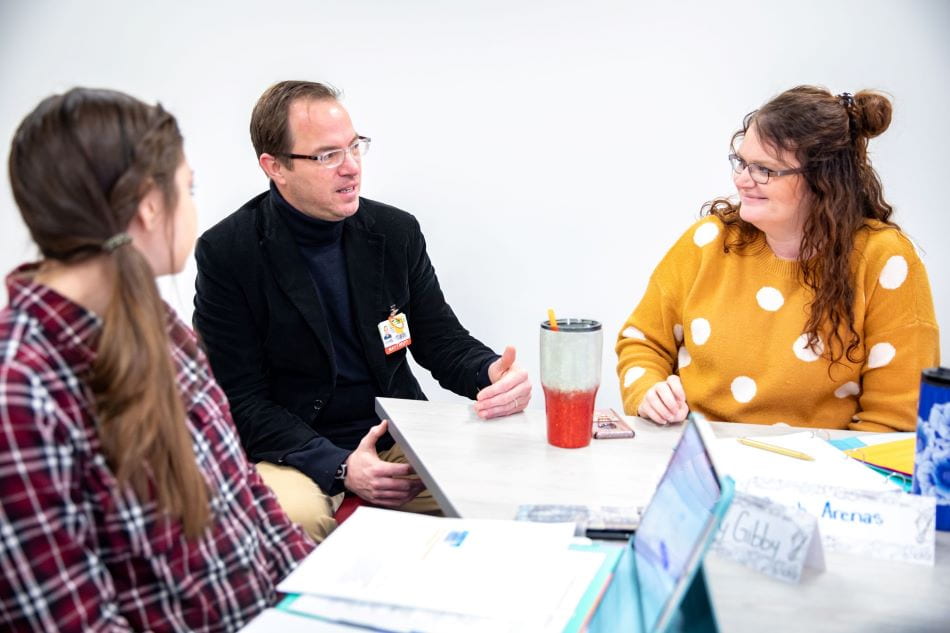 FAYETTEVILLE, Ark. – Azalea Smith, a first-year occupational therapy doctoral student, was recently awarded a Benjamin Franklin Lever Tuition Fellowship.
The highly competitive award is given to qualified students who reflect the university's commitment to academics and diversity.
Smith earned bachelor's and master's degrees in kinesiology from East Texas Baptist University. After graduating in 2017, she worked for three years as an acute rehabilitative technician at the University of Texas Southwestern Medical Center in Dallas to complete prerequisites for physical therapy school.
She reevaluated her career choice after spending time with and observing occupational therapists. She was intrigued by the new U of A program and was accepted into the second occupational therapy cohort in 2020. The doctoral program is a joint offering between the College of Education and Health Professions at the U of A and the College of Health Professions at the University of Arkansas for Medical Sciences and UAMS's Northwest campus in Fayetteville.
"I know that I want to help people live full and satisfying lives, and as an occupational therapist, I will have the best opportunity to complete that goal," she said. "I also want to show other minority children that they can achieve anything that they set their minds to."
Mark Koch, an assistant professor in the doctoral program, said occupational therapy faculty members are thrilled for and proud of Smith.
"We are also extremely grateful to the Benjamin Franklin Lever Fellowship committee for supporting Azalea and her vision to be a catalyst for a more diverse, inclusive and affirming occupational therapy workforce," he said.
Benjamin Franklin Lever, a native of Pine Bluff, was the first African American student to receive a graduate degree from the Fayetteville campus. After earning a bachelor's degree from the Tuskegee Institute in 1938, he earned a Master of Science in agronomy in 1951, a Master of Education in educational administration in 1955 and a Diploma of Advanced Studies in 1964, all from the U of A.
Lever taught at Arkansas AM&N College (now the University of Arkansas at Pine Bluff), was principal at several Arkansas public schools and was a dean at Shorter College. He died in 1980.