North Little Rock High School on lockdown after subject barricades self at nearby residence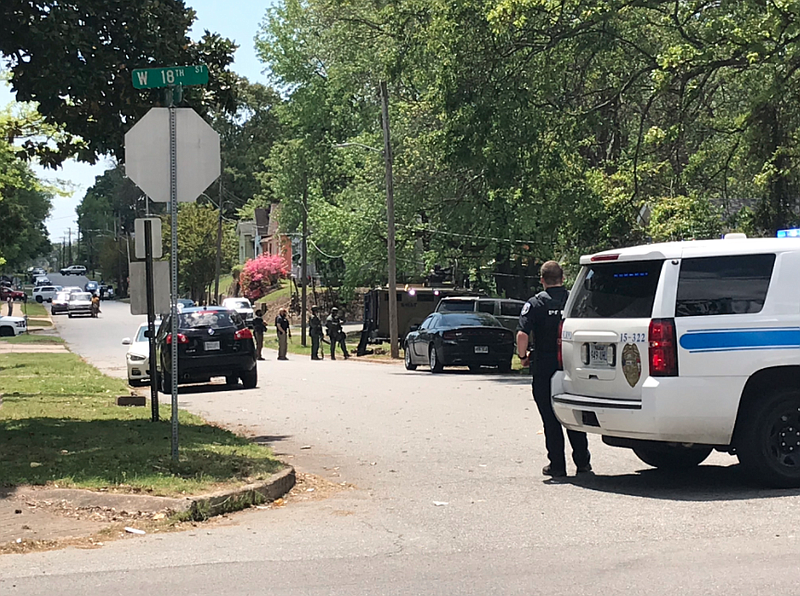 NORTH LITTLE ROCK, Ark. — According to the North Little Rock Police Department, officers were working a barricaded person in a residence on Maple Street on Tuesday, April 20.
North Little Rock special operation teams have been activated for this incident.
Officers confirm that North Little Rock High School was previously on lockdown, but the school lifted it a little after 2 p.m.
No arrests were made and police cleared the residence.