New resources available for Northeast Arkansas veterans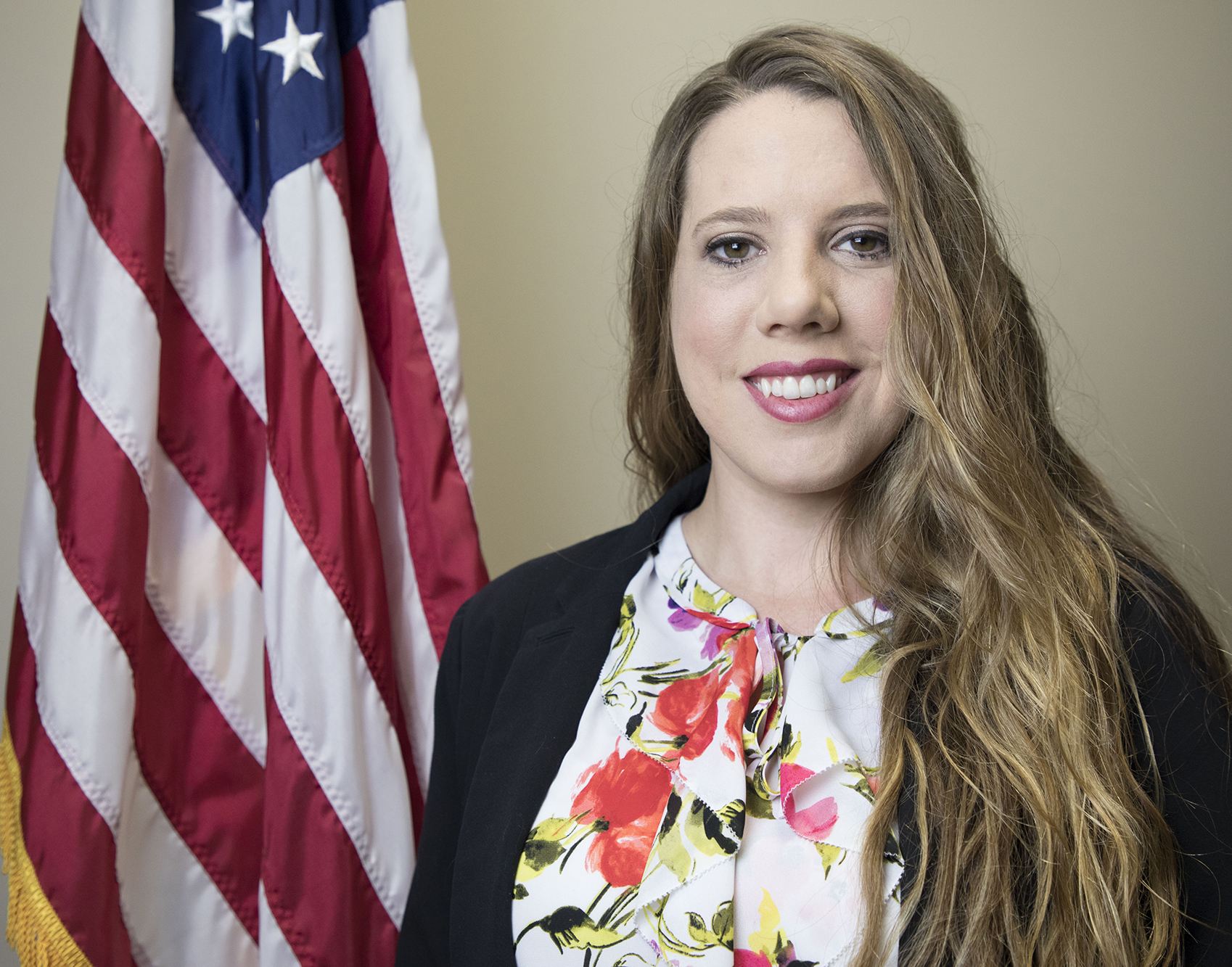 Arkansas- New resources are available for veterans at the Arkansas Counseling Associates in Jonesboro. Supportive Services for Veteran Families is a renters assistance program designed to re-house and prevent homelessness.
The program started in January. Case Manager Cheryl Coleman says that the program is especially needed during the pandemic. She says they want to get deserving vets back on their feet.
"With veterans losing jobs, income, you know, this is the perfect time for this program to be here. Provide that assistance to those veterans that meet the criteria," Coleman said.
Low-income, homeless, or veterans at risk of being homeless are eligible.
After each situation is evaluated, a housing stability plan is developed for each family, and financial assistance is offered.
They serve 20 counties across the region, including Clay, Craighead, Crittenden, Cross, Fulton, Greene, Independence, Izard, Jackson, Lawrence, Lee, Mississippi, Monroe, Phillips, Poinsett, Randolph, Sharp, St. Francis, Stone, and Woodruff counties.