New Cycling Website Catalogues Biking Trails in Central Arkansas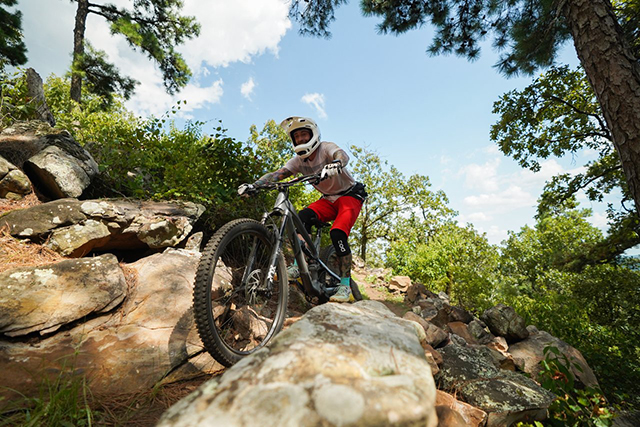 Arkansas – The 97 featured trails on the website include:
24 road cycling routes
66 mountain biking trails within six mountain biking trail systems
19 beginner rides
Five gravel trails
Eight self-guided tours
Riders can also use the website to to search for local outfitters, cycling laws and locate cycling clubs and rides. Routes can be accessed by the Ride with GPS mobile app for voice navigation and offline maps. Garmin and Wahoo riders can sync routes to a device for on-screen navigation. The routes can also be synced to other devices, ride apps and fitness-tracking apps.
The website provides an updated blog showcasing recent cycling news, tips and trails to try out. Attractions in and around central Arkansas such as museums, hotels, and local breweries/wineries/distilleries are included as stops and destinations for cycling trips.
"People are starting to think about travel again, and research shows that they are looking for things to do outdoors and in nature for safe, relaxing, stress-free experiences," LRCVB president and CEO Gretchen Hall said in a statement. "Now is the perfect time for people to discover Little Rock's hidden gems of more than 1,230 miles of biking trails right here in the state's capital city."