Governor addresses PPP loans' impact on Arkansas businesses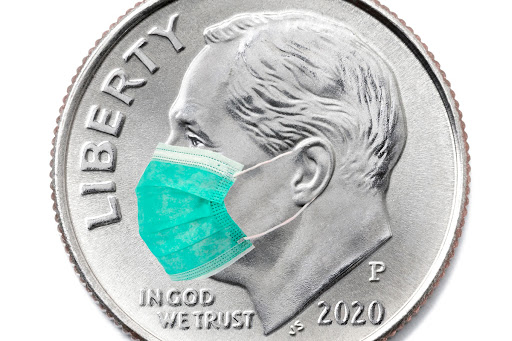 Arkansas – Today I'd like to talk about the federal Payroll Protection Plan or PPP, which has kept many Arkansas companies alive during the pandemic. Congress passed the CARES Act to help Americans navigate the pandemic.
PPP was one of the programs Congress authorized to assist businesses with loans. The Small Business Administration (SBA) distributes the loans through local banks.