Masks now optional for Farmington Schools students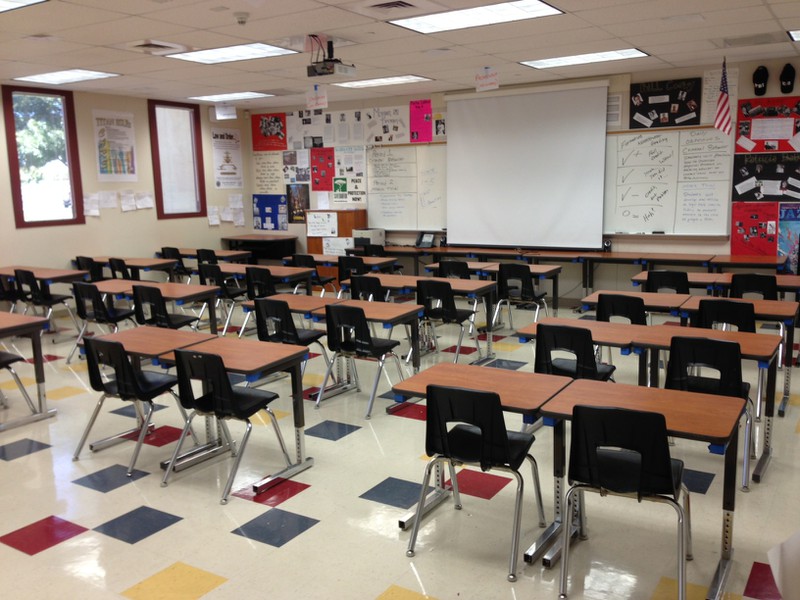 FARMINGTON, Ark. — Beginning Tuesday (April 27), masks are optional for all students and faculty at the Farmington School District.
Students 5NEWS spoke with said today finally felt like somewhat of a normal school day once again.
Some students said wearing masks in the classroom every day for over a year has been more than challenging.
The Farmington School District released a statement saying in part, "The Arkansas Department of Health still recommends students and staff wear masks. While we may not all agree on this issue, please be respectful of each other's personal space."
Secretary of Education, Johnny Key in the latest Arkansas COVID-19 press conference, acknowledged school districts across the state for having a successful school year.
"We have are seeing again a low number of cases in our schools. I think we've had just one school in the last week that had to shift to a modification of onsite instruction because of a covid exposure. But we anticipate that to continue to be low," he said.
Farmington High School will host their graduation on May 17.
The school district says masks are optional, there's no limit on the number of guests attending, and that social distancing will be followed.