Luke Robins has been hired as a project manager for KSA Architecture in Fayetteville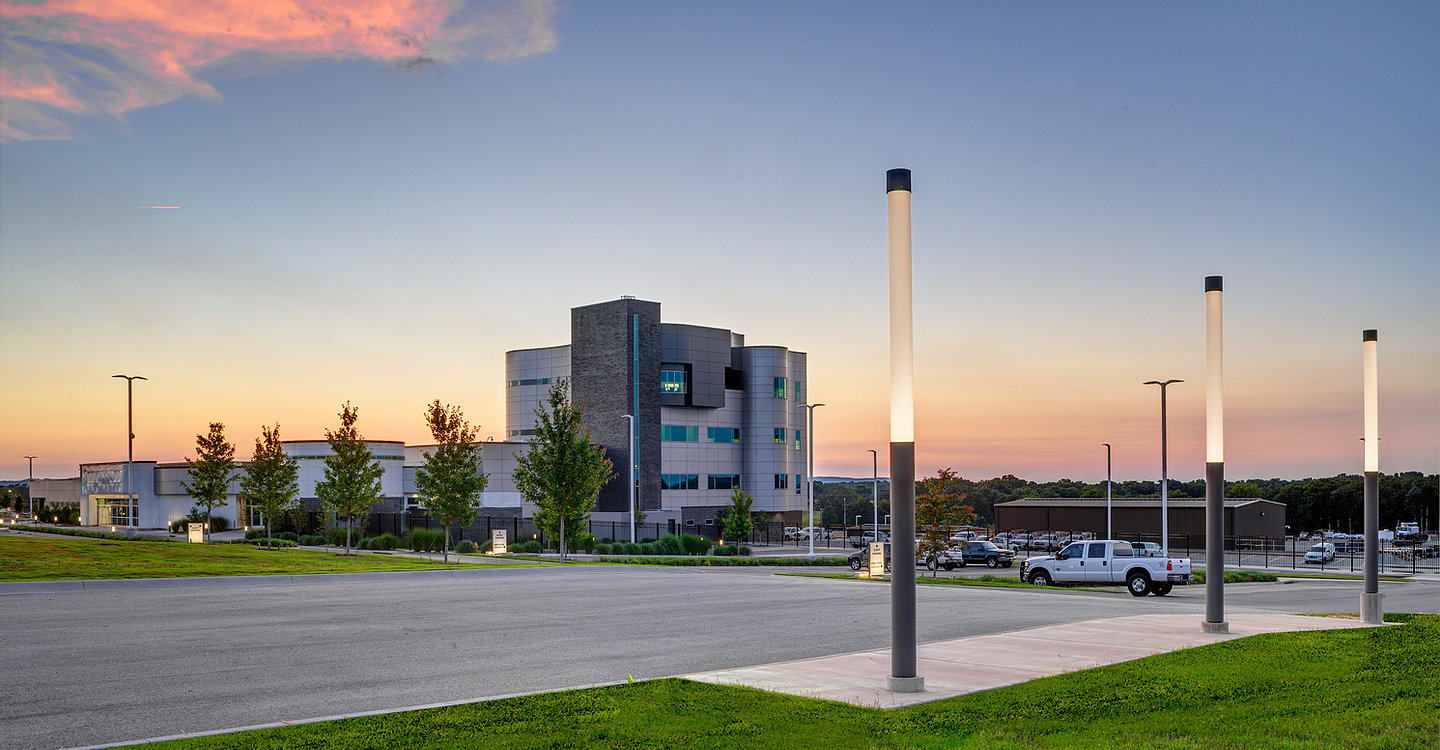 Fayetteville, Ark. – According to the statement, he spent nearly 20 years working for architectural firms in California and Arizona before moving to Arkansas.
Obatayo Hounwanou has been promoted to director of collection system maintenance at the Little Rock Water Reclamation Authority.
He has been part of the LRWRA team since 2017.
He started as a utility worker on the manhole adjustment crew.
In July 2018 he was promoted to his most recent position as project manager.