A woman is dead after a head-on collision near Jacksonville Saturday afternoon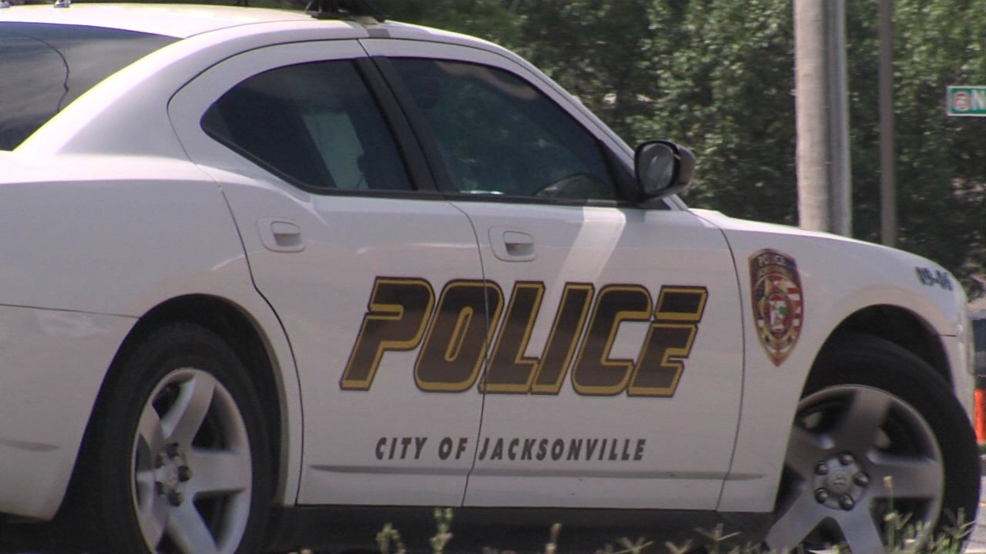 ARKANSAS – According to the police officials, the crash occurred around 4:15 p.m. on Highway 294 near Caddo Trail.
SUV crossed the center line and struck the vehicle driven by a 37-year-old woman.
The deceased woman has been identified as Amber Jimerson.
A man in the other vehicle was also hurt.
The investigation is ongoing.
This story will be updated when new information is available.