Local breakfast chain to open Fayetteville location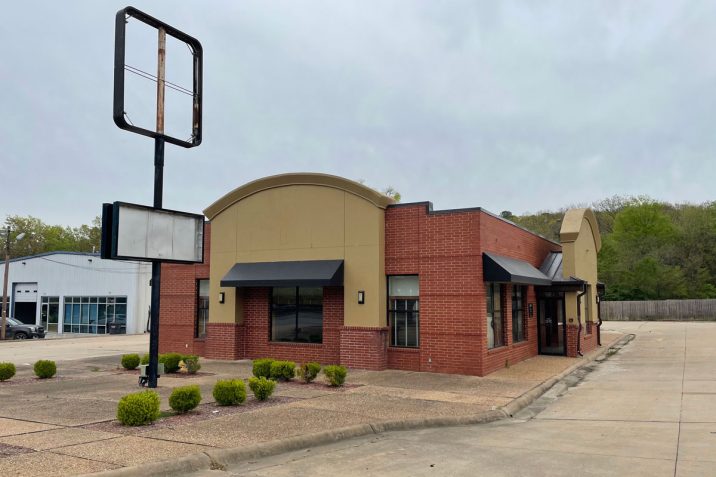 FAYETTEVILLE, Ark. – It looks like a popular breakfast spot with locations in Bentonville and Springdale will soon open a Fayetteville location.
According to Washington County property records, a company registered to Buttered Biscuit owner Sam Russell has purchased the former Pizza Hut location on College Avenue, and health department records indicate the restaurant will soon be moving into the space.
The Russell's purchased the property for $790,000 on March 24 of this year from SBW Capital Partners.
Buttered Biscuit got its start on Moberly Lane in Bentonville, and opened a second location in Bentonville along with a Springdale location in 2019.
The menu focuses on traditional breakfast items like pancakes, egg dishes, sandwiches, and signature dishes like chicken waffles, acai bowls, and other items.
We reached out to the owners for more information including when they hope to be up and running in Fayetteville, and we'll add that information to this post when we hear back from them.