Learn About Asian American Pacific Islander Month With Libraries Research Guides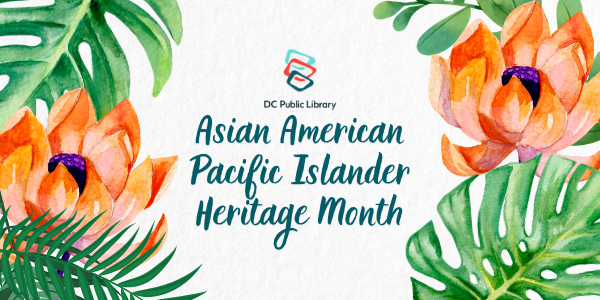 FAYETTEVILLE, Ark. – In honor of Asian American and Pacific Islander Month in May, the Libraries encourage campus to utilize these online resources to learn more about this community. Although these resources were compiled by Libraries personnel for the U of A campus community, they are also available to the public at no cost.
Martha Anderson, chair of the Libraries Diversity, Equity and Inclusion Committee, created the Research Guide Marshallese Resources. The guide includes information about the history between the United States and Marshall Islands, as well as current information about its customs, community, education and food. A special section is dedicated to resources and information about the Marshallese community in Arkansas and, more specifically, at the U of A. Other resources in the guide include a Marshallese dictionary and a compilation of physical and digital books and other media from the Libraries' holdings related to the Marshallese.
"When I started working at the University of Arkansas, I noticed a gap in available resources about the NWA Marshallese culture," Anderson said. "At the time, it was decided to create the Marshallese Resources research guide and to invest in a Marshallese Culture printed books collection. Selections from the printed books collection are featured through the pages of the resource guide."
The Libraries also provide the Research Guide Diversity and Inclusion at the University Libraries, which includes a section on Asian Americans and Pacific Islanders. This section contains relevant selections from the Libraries' Diversity and Inclusion collection, as well as information about the U of A's Asian Pacific Americans Employee Impact Group.
Additional members of the University Libraries Diversity, Equity and Inclusion Committee include Melanie Griffin, Cedar Claire Middleton, Deena Owens, Necia Parker-Gibson and Lindsey Williams.