Homeschooling and school choice skyrockets by 700 percent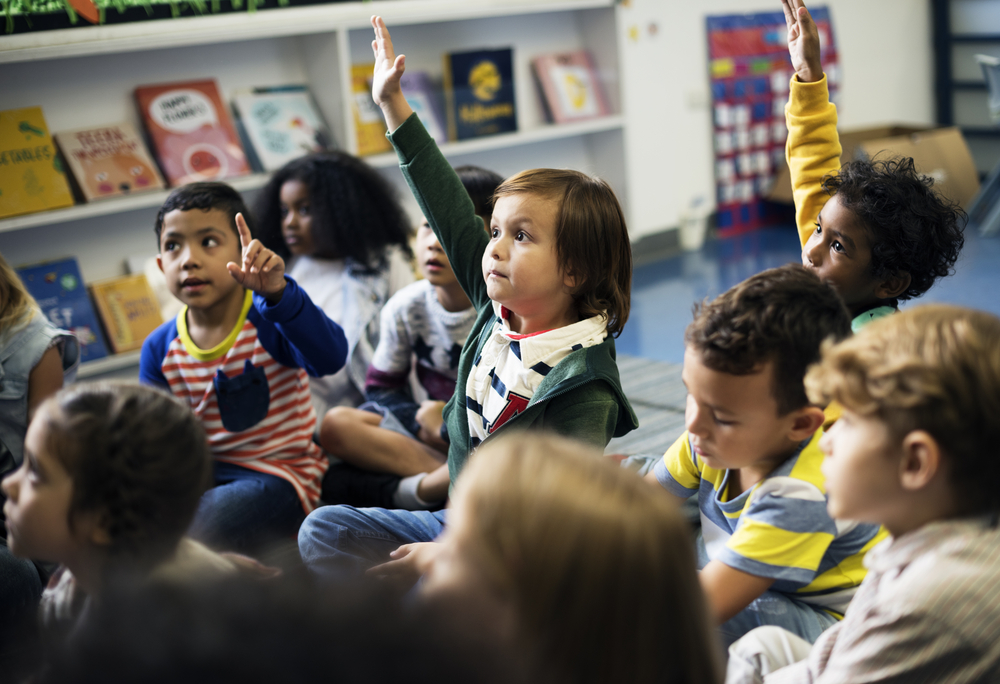 Woke public schools are inching closer and closer to extinction if they don't quickly reform themselves. At least it does seem that way from the massive surge in support for school choice; especially in the midst of the pandemic lockdowns.
According to Real Clear Opinion Research Poll, 71% of voters back school choice. This is the highest level of support recorded by a major national poll. It's hard to find 71% of Americans agreeing on any policy issue, so this can be a key turning point for school choice and public schools.
In addition, 65% support parents having access to a portion of per pupil funding to use for home, virtual, or private education if public schools keep refusing to open full-time for in-person classes. The pandemic and school closures are inspiring the surge in support for school choice; parents want control over the education of their children and school choice gives them that opportunity.
In many respects, some believe school choice is a done deal. Just days ago, a headline by The Center Square read "Surveys show largest expansion of school choice in US history." So far, at least 50 school choice bills have been introduced in 30 states so far. The bills are designed to create or expand vouchers, tax-credit scholarships, educational savings accounts, among other things.
To date, 10 states have proposed 5 new programs, and 10 states have expanded existing programs. There are now 30 states, more than half of the union, offering school choice to parents and students.
NPR recently reported that public school districts in at least 20 states have seen shrinking numbers of students this fall, with Orange County and Miami-Dade County in Florida down 8,000 and 16,000 public school students, respectively. Los Angeles public school enrollment has dropped by 11,000 students. In Arizona, public school enrollment has dropped by 50,000 students.
Many of them are turning to homeschooling in numbers the US has never seen. The Federalist published an article detailing the surprising move, reporting that homeschooling has skyrocketed as much as 700 percent in some states. On average, homeschooling has shot up 300 percent during the pandemic.
In less than a year, we have gone from 3.3% of students being homeschooled, to 11.1%; and the trend shows no signs of slowing down.