Giving Guide: Arkansas Single Parent Scholarship Fund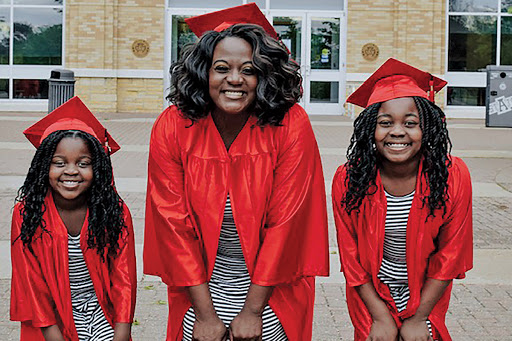 FAYETTEVILLE, Ark. – Arkansas Single Parent Scholarship Fund (ASPSF) exists to create stronger, more educated and more self-sufficient families.
ASPSF creates life-changing opportunities for impoverished single-parent families. By providing financial assistance and personal/professional development opportunities, ASPSF helps single parents complete a career-focused degree or skilled trade certification and secure employment at family-supporting wages so that they can proudly support their family on their own without the need of public assistance.
Their achievement shapes the educational and career aspirations of the next generation. With access to education, the entire family begins to see opportunities where none seemed to exist before. ASPSF is helping to break the cycle of poverty, one family at a time.
GIVING OPPORTUNITIES:
• Adopt-A-Scholar: Support scholarships and professional development for a single-parent student for a semester ($1,000) or an academic year ($3,000). Visit aspsf.org/adopt-a-scholar.
• Endowed Scholarships: Provide the gift of education for generations to come. Call 479.927.1402.
• Emergency Fund: For low-income students, unplanned expenses such as COVID-19 impact their ability to remain in school. Help them overcome these obstacles.
• Volunteer: Have you changed a life this week? Help ASPSF provide life-changing scholarships to thousands of single parents. Visit aspsf.org/volunteer.