Generations Bank announces new market presidents in Fayetteville, Bentonville/Rogers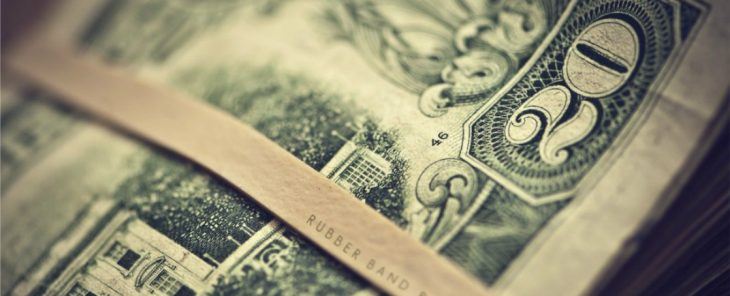 FAYETTEVILLE, Ark. – Rogers-based Generations Bank said Thursday (Feb. 25) it has promoted August Rusher to president of its Bentonville/Rogers market and Ed Love to president of its Fayetteville market.
Rusher, a community banker in Northwest Arkansas for 15 years, has worked for Generations Bank since 2010. He replaces Luke Colley, who's now the bank's chief lending officer.
"August's lineage and experience in community banking and his strong commercial lending background are a perfect fit for the opening of our latest branch in Bentonville and will help us continue to grow and increase our Benton County market share." said Joe Ruddell, President of Generations Bank, said in a statement.
Love started with Generations Bank in April 2020 after serving community banks in the Northwest Arkansas market since 2005. He replaces Bryn Bagwell, who left the bank in December.
"Ed's commitment to Generations and his long-term investment in the Fayetteville community make him a perfect fit for the growing needs of the market," Ruddell said.
Generations Bank relocated its charter from south Arkansas to Rogers in the spring of 2019.
The company now has 10 brick-and-mortar locations in Arkansas, including five in Northwest Arkansas and the Fort Smith metro —Bentonville, Fayetteville, Rogers, Siloam Springs and Van Buren.
As of Dec. 31, Generations Bank had assets of $699.3 million, according to the FDIC. That's an increase of nearly 33% from the previous year.