Four-way stop to be installed at Fayetteville's Duncan Avenue and Stone Street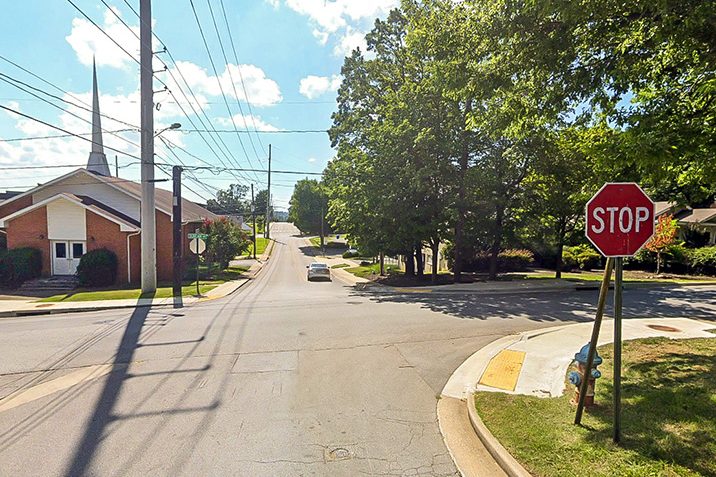 FAYETTEVILLE, Ark. — Crews will install a four-way stop at the intersection of South Duncan Avenue and West Stone Street, according to a city news release.
The work will begin at 9 a.m. Tuesday.
"The city's Engineering Division has determined that creating a four-way stop at this intersection is necessary for public safety due to the volume of traffic, sight distance and accident history," the release states.