Foundation gives $3 million gift to Northwest Arkansas hospice provider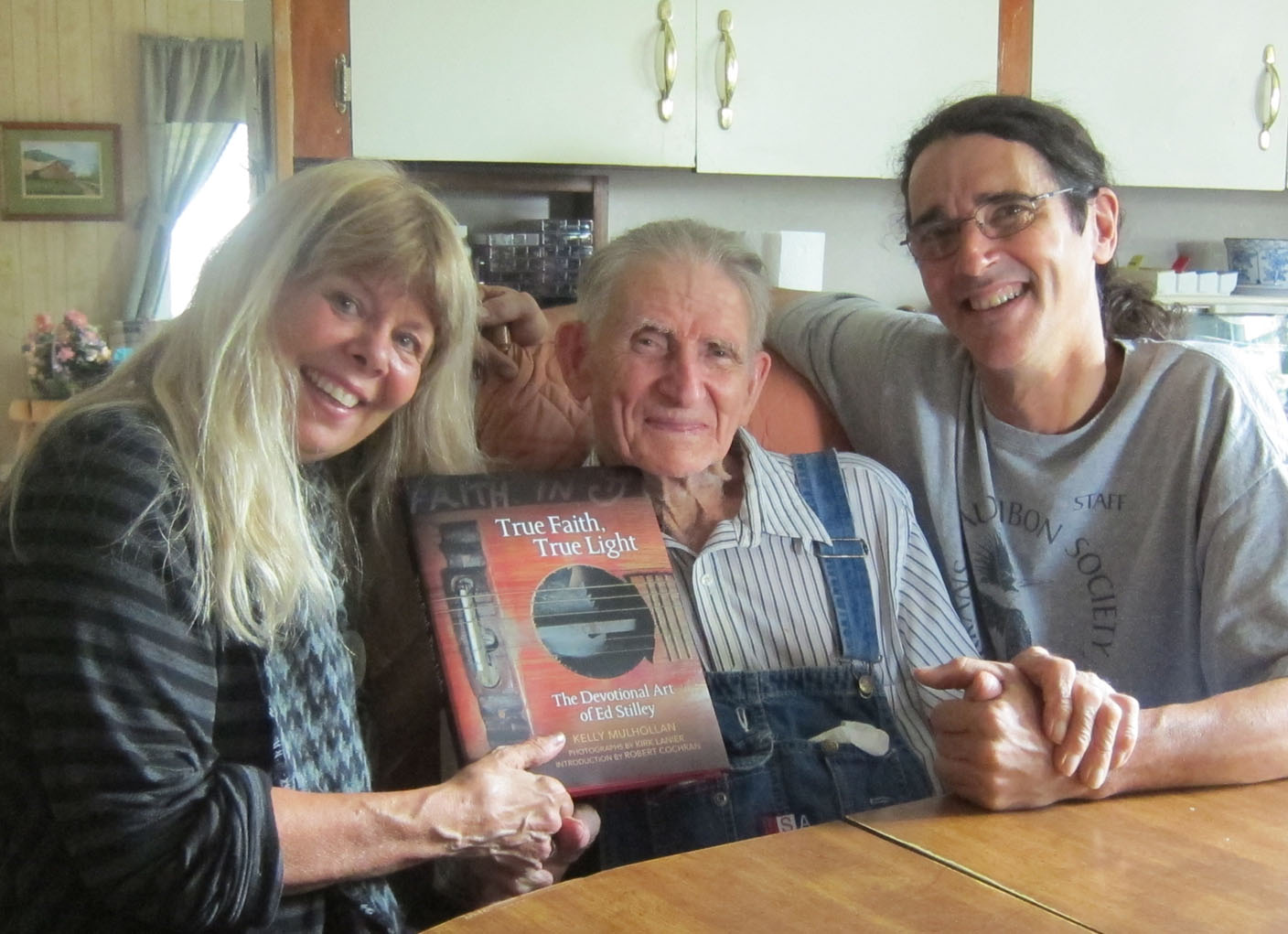 SPRINGDALE, Ark.— The Willard and Pat Walker Charitable Foundation has donated $3 million to hospice provider Circle of Life.
Circle of Life announced the gift Tuesday in a news release.
Circle of Life is the largest nonprofit hospice provider in Northwest Arkansas, serving Benton, Carroll, Madison and Washington counties, according to the release.
The provider serves 1,600 patients annually in their homes and at two hospice homes in Springdale and Bentonville, said Dee Vaughn, Circle of Life's chief development officer.
The $3 million gift will provide $1 million toward Circle of Life's capital campaign, according to the release.
More than $15 million was raised through the campaign for a building maintenance endowment, a patient wing expansion at the Earlene Howard Hospice Home in Springdale and construction of the Marie and John Carr Hospice Home in 2013 in Bentonville, Vaughn said.
"We had over 2,000 community members that gave to the capital campaign," Vaughn said. "Without their support, we wouldn't have these beautiful hospice homes in Northwest Arkansas."
The capital campaign is complete. Circle of Life is focusing on its Charity Care Endowment, which helps fund hospice care through Circle of Life for those who may not be able to afford it, Vaughn said.
The foundation's donation provided $2 million for the endowment, according to the release.
"We want to ensure everyone in Northwest Arkansas has access to hospice care regardless of their financial situation," said Mandy Macke, the foundation's executive director and vice chairwoman.
"Since our inception, we have never turned anyone away because of financial constraints," Vaughn said, something that wouldn't be feasible without charitable giving. "It is supported completely by community donations."
Circle of Life has raised $2.4 million of its $5 million endowment goal to date, according to the release.
The Willard and Pat Walker Charitable Foundation supports nonprofit charitable, religious, scientific, literary or educational endeavors in Arkansas, Oklahoma, Missouri and Kansas, according to the foundation's website.
Mary Jordan can be reached by email at [email protected] or on Twitter @NWAMaryJ.
Support services
Circle of Life is committed to providing bereavement support to the Northwest Arkansas community at no charge and operates grief centers housed in its inpatient hospice homes. Grief center programs include support groups, grief classes, children's workshops and workplace and school grief services.
More information on Circle of Life is available online at www.nwacircleoflife.com.