Benefits With Friends: Rubber meets road for Children's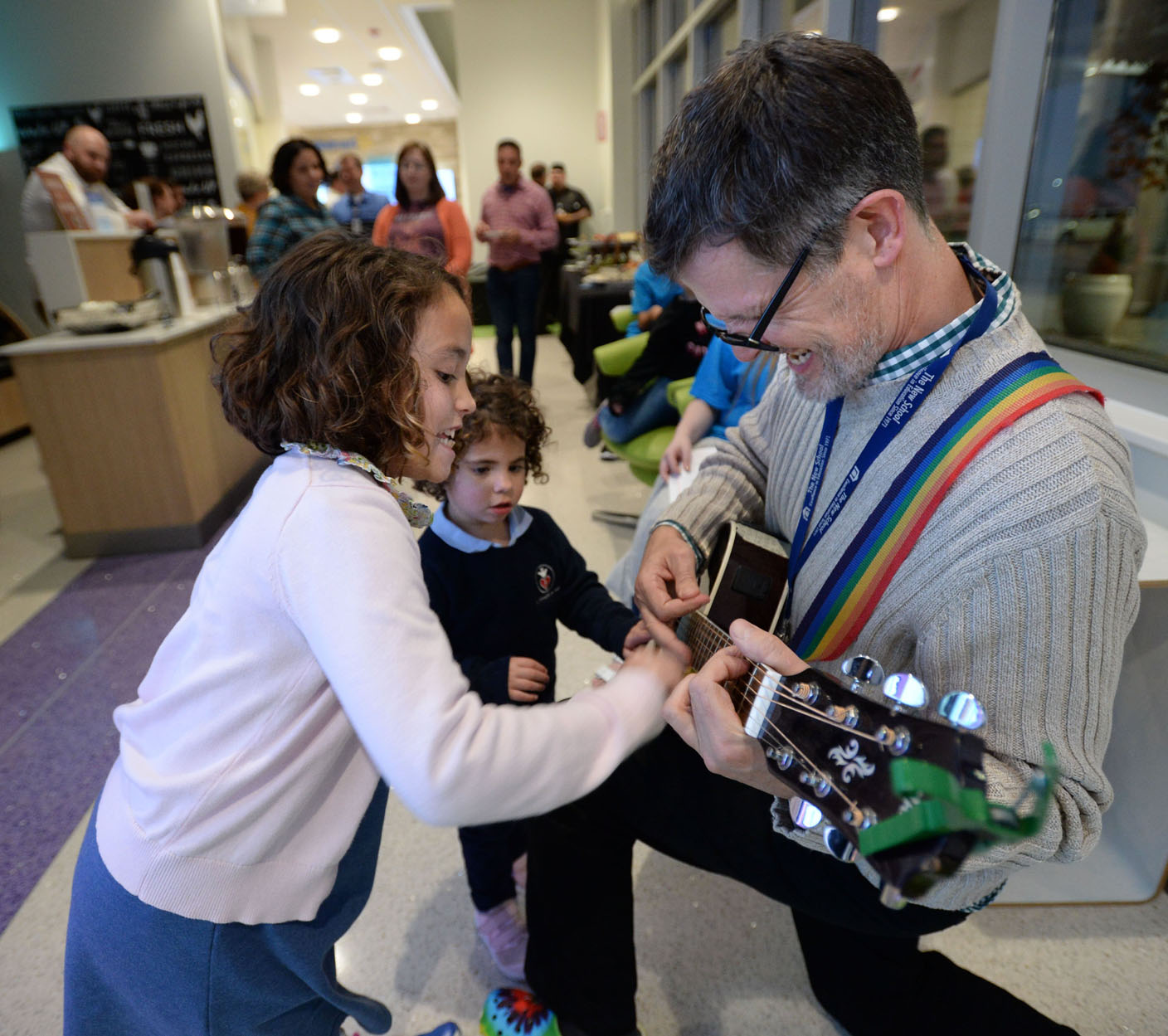 FAYETTEVILLE, Ark. – The inaugural Ride for A Healthier Tomorrow to benefit Arkansas Children's Northwest will hit the road April 1 and continue through the month.
The fundraising ride is hosted by the Northwest Arkansas Circle of Friends chapter. Organizers encourage participants to raise money and ride — all for kids. "Registrants can set their own personal cycling and fundraising goals and participate in this virtual cycling challenge any time, anywhere, in April. Registration is free, and riders of all ages and abilities are encouraged to participate."
Organizers say the group partnered with Experience Fayetteville and Bike Bentonville to create routes ranging from 10 to 55 miles for those looking for a more competitive ride.
Fundraising incentives including an exclusive cycling jersey will be awarded to registrants who raise set dollar amounts for ACNW.
"We are excited to announce the inaugural Ride for a Healthier Tomorrow benefiting Arkansas Children's Northwest," said Emily McCoy, vice president of philanthropy at Arkansas Children's Foundation. "Cycling is enjoyed by so many in Northwest Arkansas, and we're thrilled to invite cyclists of all ages and abilities to help us continue to provide care close to home at Arkansas Children's Northwest, the region's first and only pediatric hospital."
Visit give.archildrens.org/ride to register, create or join a team or make a donation to the event.
According to a news release, Arkansas Children's Inc. is the only healthcare system in the state solely dedicated to caring for Arkansas' 703,000 children. The private, nonprofit organization includes two pediatric hospitals, a pediatric research institute and USDA nutrition center, a philanthropic foundation, a nursery alliance, statewide clinics and many education and outreach programs — all focused on fulfilling a promise to define and deliver unprecedented child health.