FBI and Fayetteville police officers raided an apartment in a neighborhood off Wedington Drive Monday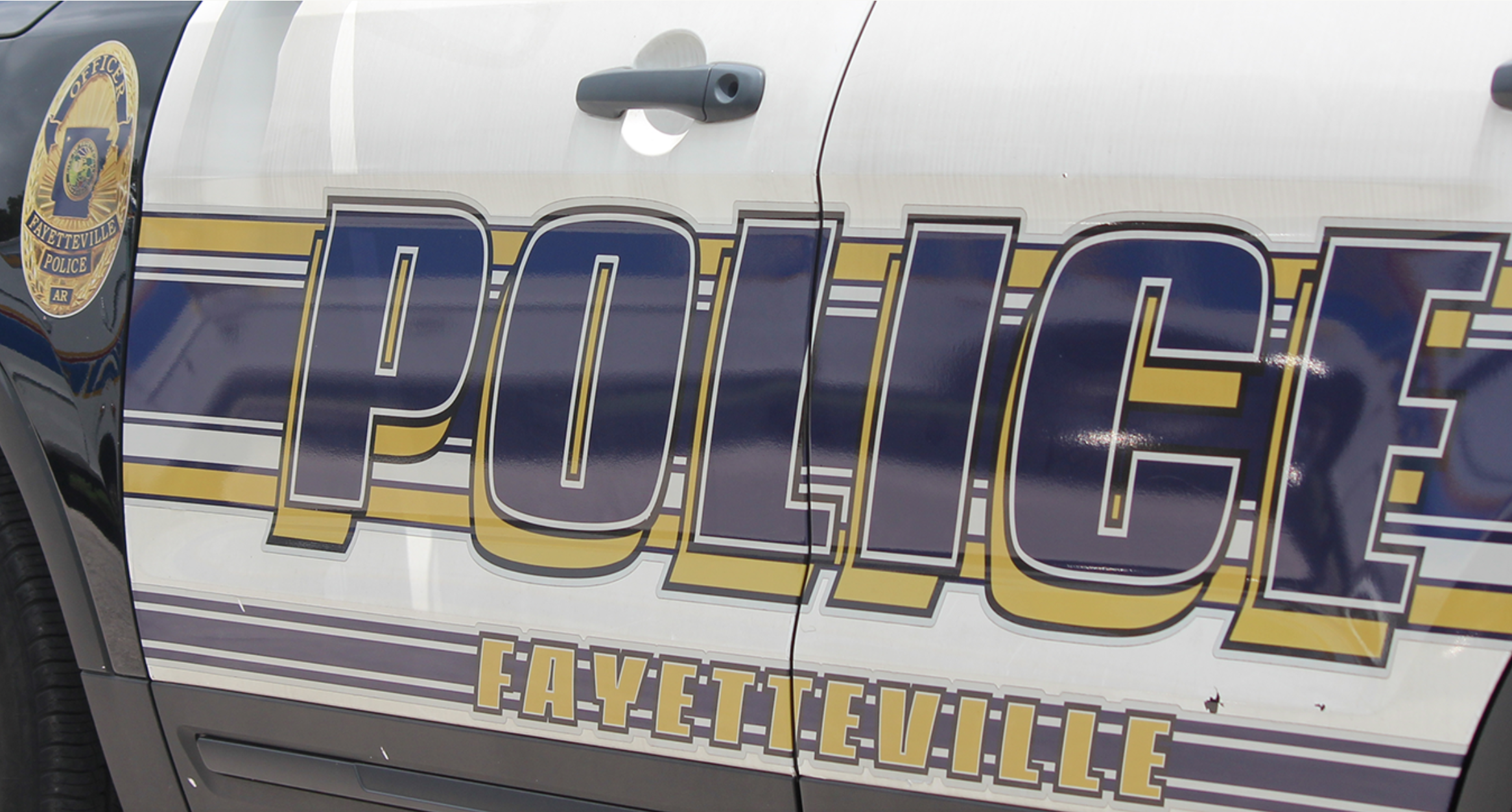 Fayetteville, Ark. – According to the police officials, Najja Phillips was the subject of their raid.
Multiple people were put in handcuffs.
The suspect was not arrested at the scene.
Phillips was caught later in another part of Fayetteville.
He was booked into the Washington County Detention Center. 
The 26-year-old man faces multiple charges, including sex trafficking of a minor, sexual assault, and parole violation. 
This story will be updated when new information is available.