Fayetteville working on Juneteenth proposal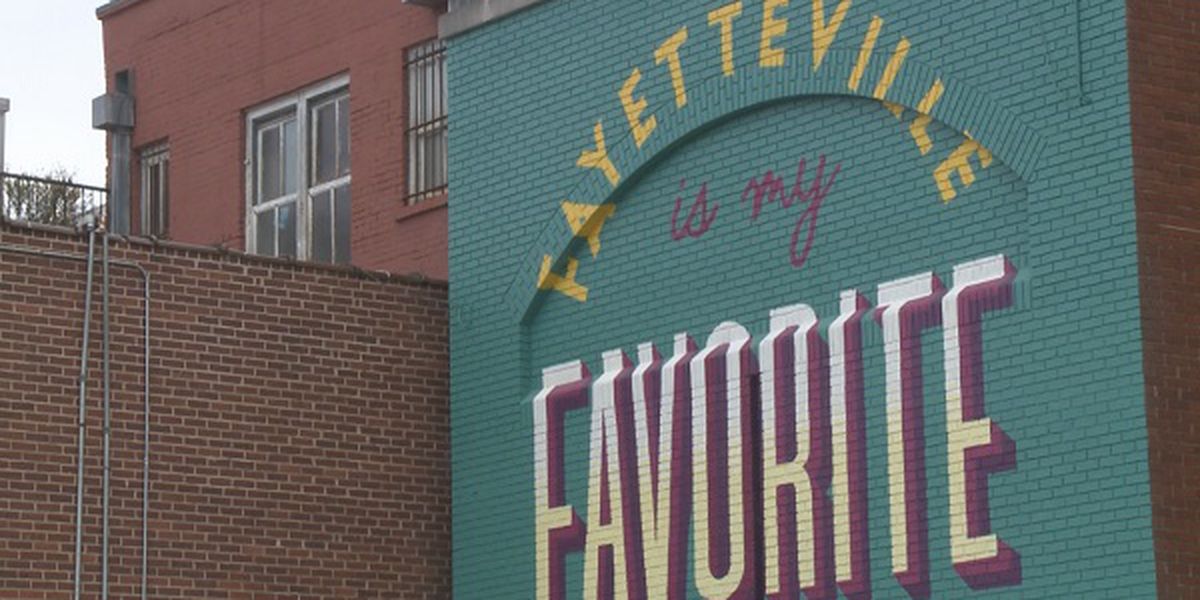 FAYETTEVILLE, Ark. – A proposal to recognize Juneteenth as an official city holiday in Fayetteville will be decided by council members next month.
According to a report from content partner KHOG, the Fayetteville City Council will vote on the proposal on June 8. The holiday is celebrated on June 19 each year to celebrate the emancipation of people who were enslaved in the United States.
Officials are working to make the holiday a formal, paid city holiday, with a council member saying the holiday will seek to provide an important history lesson.
"It's not necessarily a day off, but it's a day of service, of recommitment, of understanding, and it is a day of recognizing slavery and the end of the slavery and how this has impacted the African American community," council member D'Andre Jones told KHOG.
Right now, no cities in the state recognize the holiday.
The resolution will be presented to council members on June 1. Officials said if the resolution is approved, it will take effect next year.