Fayetteville seeks input on Archibald Yell Boulevard safety improvements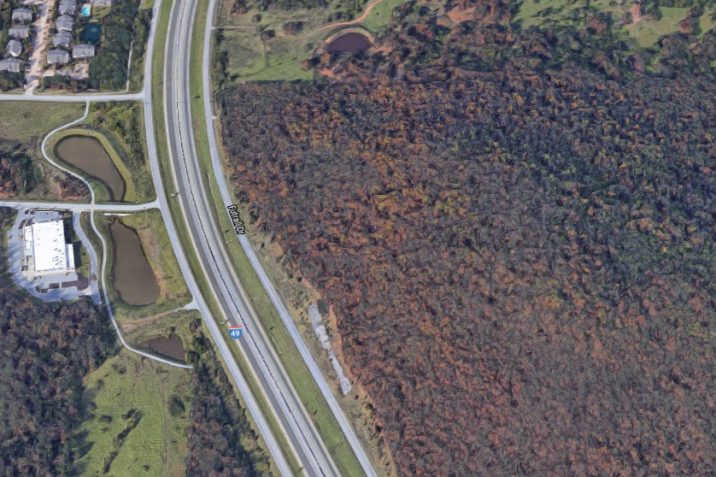 FAYETTEVILLE, Ark. – Fayetteville officials are asking for public input about a plan to improve the safety of Archibald Yell Boulevard.
The four-lane boulevard cuts through the historical grid of streets located south and east of Fayetteville's downtown square, but officials said its current format encourages high speeds and is a barrier to pedestrians wanting to cross the street from the neighborhoods to the south and east to destinations around the square and entertainment district.
City staff said the goal of the project is to reduce or eliminate those barriers and create a street that is safer for people walking and riding bikes while still providing adequate levels of service for vehicles.
The proposed improvements focus on the three-way intersection of Archibald Yell and South College Avenue/Rock Street, including pedestrian and lighting upgrades, installation of a traffic signal at South Street, and pavement marking adjustments throughout the corridor. The plan also includes traffic analysis to determine the possibility of changing from a four-lane to a three-lane concept with single lanes in each direction and a central turn lane.
City planners have prepared a questionnaire to collect information from residents and visitors regarding the convenience and safety of the roadway as it exists now, as well as feedback on the proposed improvements. The online questionnaire is available on Speak Up Fayetteville, the city's online public engagement portal: www.fayetteville-ar.gov/speakup.
The project will be funded through the April 2019 voter-approved bond issue. Construction is scheduled to begin next summer.