Fayetteville residents invited to comment on CDBG plan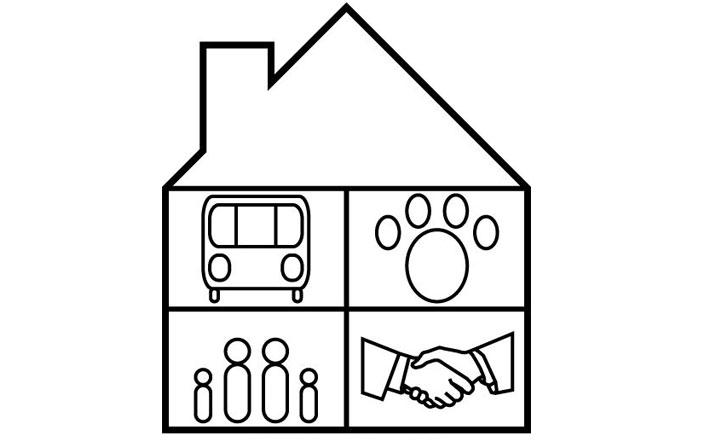 FAYETTEVILLE, Ark. – Fayetteville residents are invited to give public input regarding the 2021 Annual Action Plan.
The annual plan details how the city intends to fund identified needs for low- to moderate-income Fayetteville residents through the Community Development Block Grant (CDBG) program.
The public comment period runs through 5 p.m. on Tuesday, June 8. A public hearing will also be held via Zoom at 5:30 p.m. on Thursday, June 3 (Zoom link coming soon). All interested parties are invited to attend.