Fayetteville man arrested for rape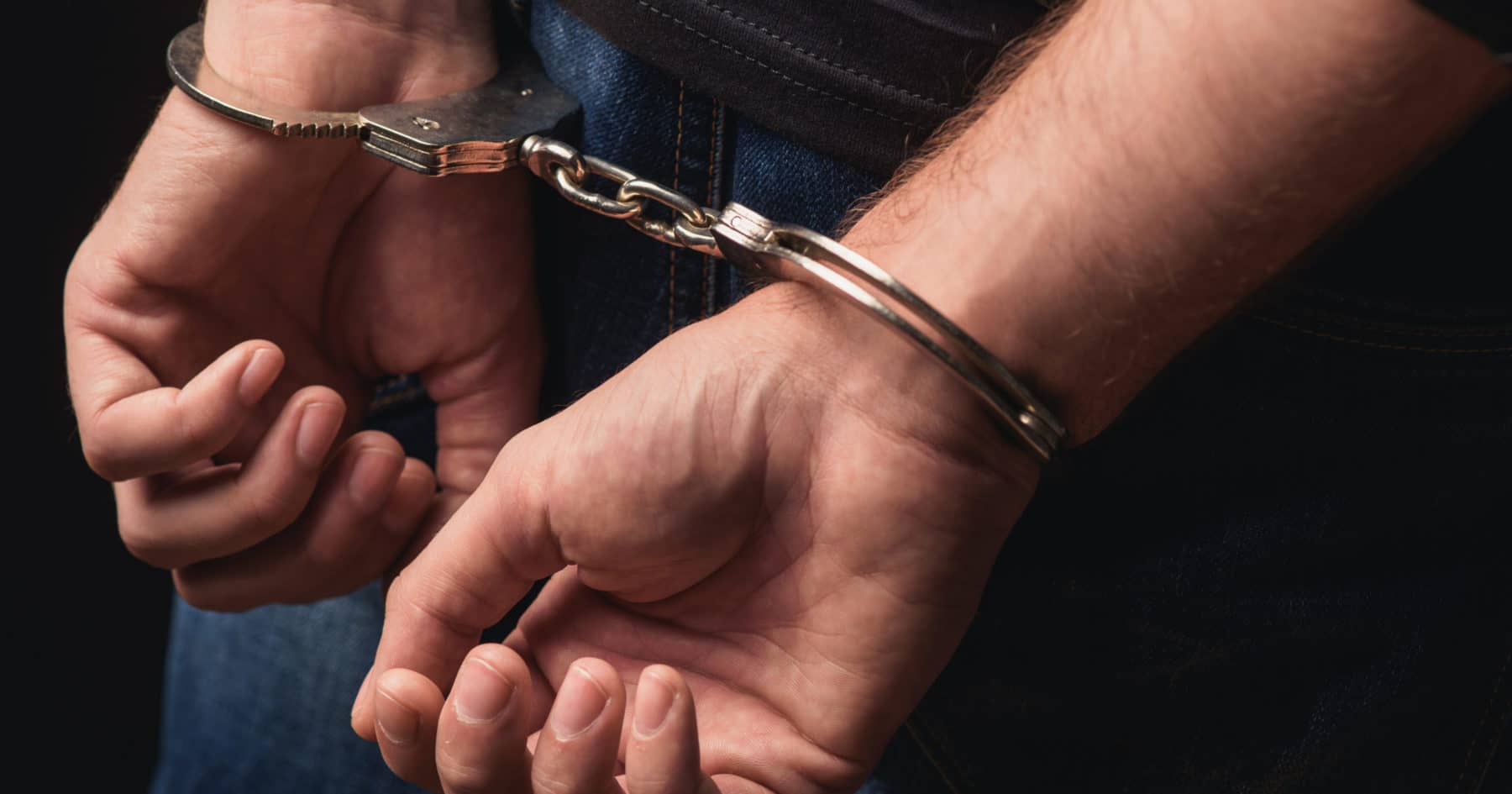 FAYETTEVILLE, Ark. — An 18-year-old Fayetteville man was arrested for the rape of a juvenile on Monday, February 15, by the Washington County Sheriff's Office (WCSO).
An arrest warrant was issued for Keuante Tevaun Morman on February 10 by the Washington County Circuit Court. The crime happened on February 9, according to a court document.
Morman is currently in the Washington County Detention Center (WCDC) held in lieu of a $25,000 bond for the rape, and a $2,500 bond for other crimes.