Farm training, apprenticeship programs help new and aspiring farmers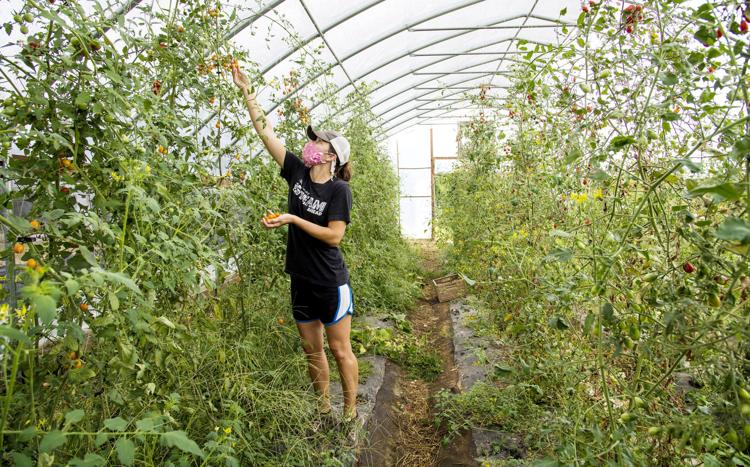 FAYETTEVILLE, Ark.— Those whose hands yearn for the dirt can learn to farm with classroom training and practical experience in two Center for Arkansas Farms and Food programs.
The University of Arkansas System Division of Agriculture center launches its first Farm School in January 2021. The second year of farm apprenticeships will begin in the spring. Registration for both programs begins Sept. 1.