Ex-officer accused of inappropriately touching a 15-year-old girl has pleaded guilty to two counts of sexual assault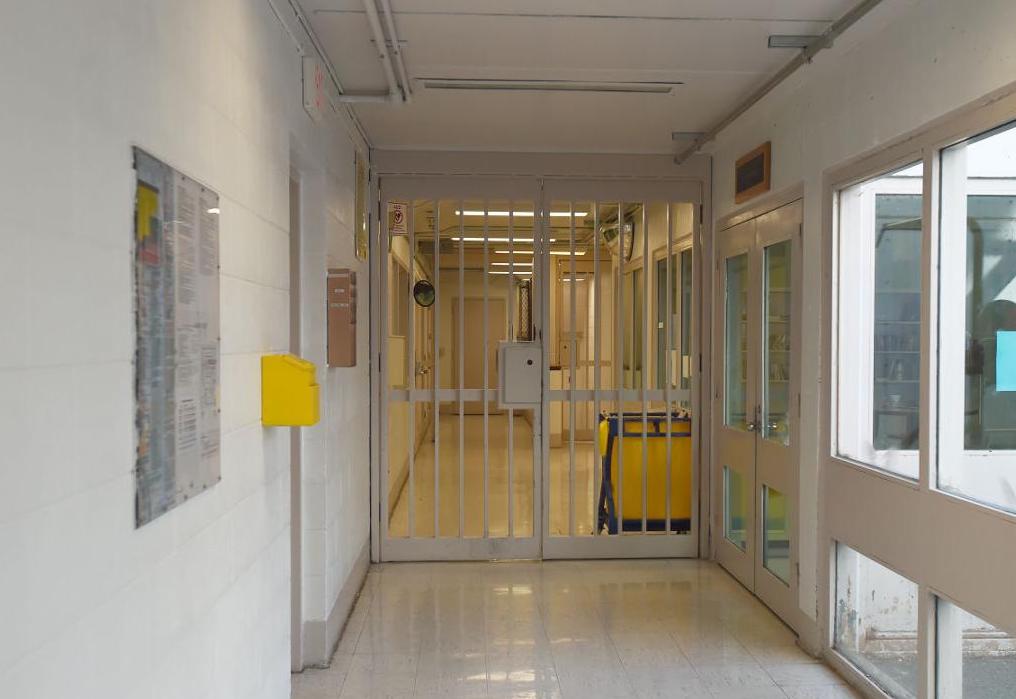 ARKANSAS – According to the court documents, his name is Michael Harris and he was arrested on sexual assault charges back in 2019.
The girl reported that the 49-year-old man touched her on at least four occasions.
The former police officer was sentenced to 120 days in Benton County Jail to be followed by 10 years of state-supervised probation.
Harris will also be required to register as a sex offender.
He will not be allowed contact with the victim.
He will not be allowed any other unsupervised contact with minors.