EasyBins in Springdale raises $750,000 in oversubscribed round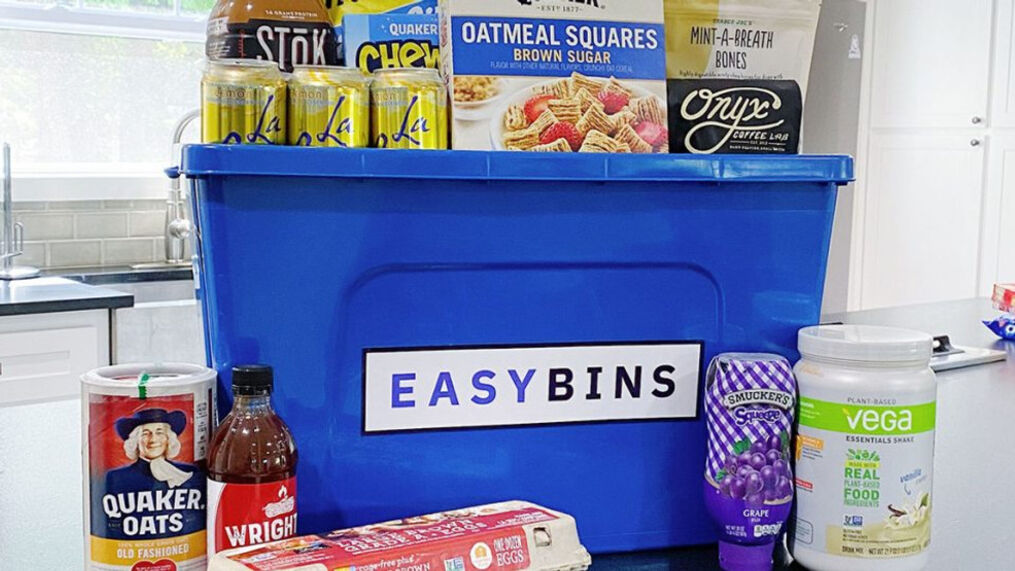 LITTLE ROCK, Ark.— EasyBins, an online grocery startup based in Springdale, completed its seed round funding with a significant investment from the Validation Fund at Winrock International.
Cadron Capital of Fayetteville led the Arkansas-focused fundraising round. Other notable institutional and angel investors included Island Ventures.
EasyBins founder James Farmer said the initial funding campaign was $650,000. It ended up oversubscribed at $750,000.
Farmer said online grocery sales are anticipated to exceed $100 billion for the first time this year. EasyBins continues its rapid growth and expansion to keep up.
"We will use the funds to enhance our existing direct-to-consumer channels, accelerate textable commerce — such as text-to-order recipes and groceries — invest in customer loyalty and new market expansion," he said.
In addition, EasyBins named James Purnell, most recently of Instacart, as chief operating officer in November 2020. The company also launched its mobile app earlier this year and notched its 20,000th online order in February.