Earth Week Sustainability Passport Offers Students a New Way to Celebrate Earth Week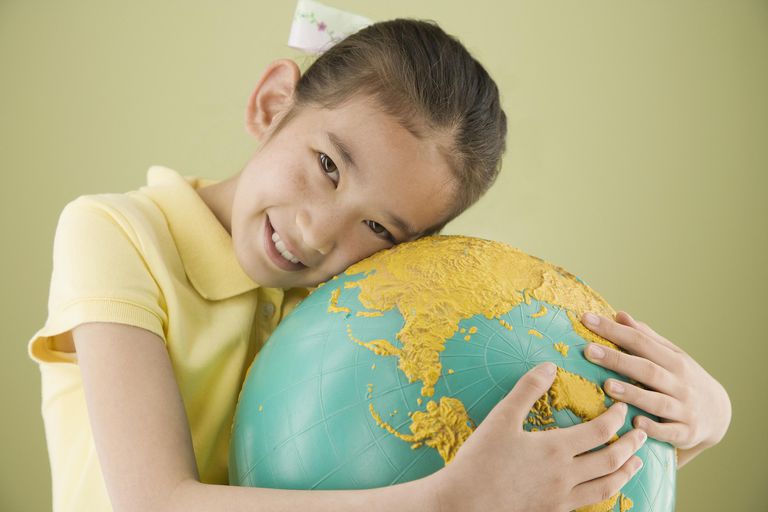 FAYETTEVILLE, Ark. – This Thursday, April 22, is Earth Day, the annual international event demonstrating support for environmental protection. Established in 1970, Earth Day is celebrated in 192 countries each year. As we are slowly rebounding from the pandemic, the Office for Sustainability is engaging with students through both in-person and remote celebrations.
"Earth Day is the perfect opportunity to celebrate the progress we've made while raising awareness of the challenges ahead," said Eric Boles, director of the Office for Sustainability.
The Office for Sustainability has launched the 2021 Earth Week Passport, a curated list of activities, crafts and events that all have a focus on enhancing our community and environment! Students can participate in the Sustainability Passport by completing any of the activities listed on the passport and following the instructions on how to get the stamp for that activity. The number of stamps collected can lead to awards including Milkweed plants, pollinator seed packet, reusable silicone bags, stainless steel travel cups, Patagonia Backpack, Eno Hammock or even a Pollinator Habitat Starter Kit. Prizes can be picked up at the Office for Sustainability (238 Harmon Ave) the following week.
About the Office for Sustainability: The mission of the University of Arkansas Office for Sustainability (OFS) is to motivate, facilitate, and coordinate responsible practices through partnerships with students, faculty, and staff across all campus departments. The OFS uses the campus as a living laboratory by overseeing the implementation of the University of Arkansas environmental goals. These programs are part of the UA Resiliency Center, hosted by the Fay Jones School of Architecture and Design, and are supported by UA Facilities Management.
About the University of Arkansas: As Arkansas' flagship institution, the U of A provides an internationally competitive education in more than 200 academic programs. Founded in 1871, the U of A contributes more than $2.2 billion to Arkansas' economy through the teaching of new knowledge and skills, entrepreneurship and job development, discovery through research and creative activity while also providing training for professional disciplines.