Doctoral Student Selected as State Advocate for Adult Education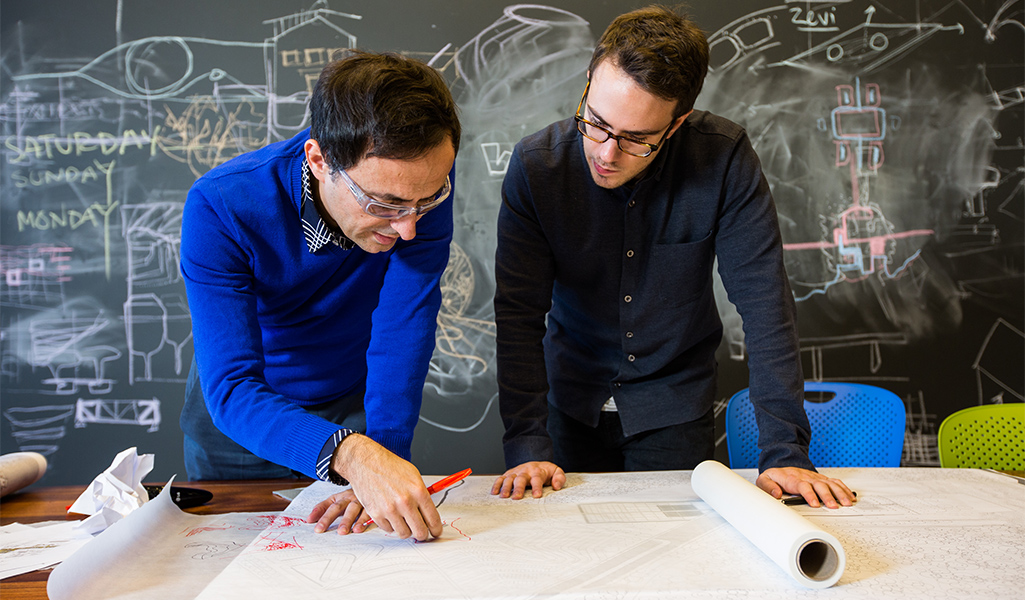 FAYETTEVILLE, Ark. – U of A graduate student Kathleen Dorn has been selected as a fellow in a national initiative sponsored by the Coalition for Adult Basic Education.
The State Advocates for Adult Education Fellowship is a hands-on advocacy training program. During the year-long program, fellows will learn how to work with the media, their communities and policymakers to create change benefiting adult learners and adult education programs.
Dorn, a doctoral student in the Adult and Lifelong Learning program in the College of Education and Health Professions, is the director of the Fort Smith Adult Education Center.
"I want everyone to see why adult education is so important in our communities in Arkansas," she said. "Helping adults learn, especially through adult basic education, apprenticeships and short-term degree programs, will help our workforce, aid in the shortages of healthcare workers and provide many opportunities the student never felt possible."
The fellowship started this month with a remote orientation and advocacy training. Throughout the rest of the year, fellows will receive ongoing training via webinars and one-on-one coaching sessions to hone their advocacy skills. The SAAEF project's goal is for each state to have at least one passionate advocate to engage in outreach and communication at the national, state and local levels. The fellowship application process was competitive to identify top advocates.
Dorn was the original director of the Osher Lifelong Learning Institute, which was established at the U of A in 2007. OLLI offers courses and events on a wide range of topics like the arts, history, health science research and important local and worldwide issues of the day for adults aged 50 and older.
"I love the diversity, the experience, the passion that adult students bring to an environment of learning," Dorn said. "At the very end of the day, you see the successes for your long nights as an educator and the time you have committed to your students."
Dorn said it's rewarding to see adults achieve their dreams or provide for their families in a way they didn't think was possible.
"I have the chance to be a part of the change, which is why this opportunity as a SAAEF fellow is so important to me," she said.