DeSantis sends help to the border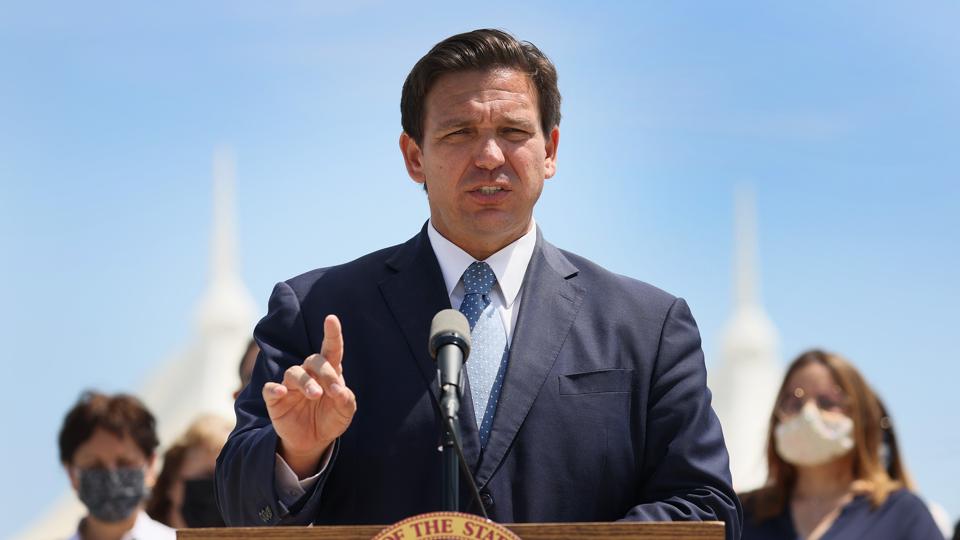 Since there is an absence of leadership on the border from Joe Biden and Kamala Harris, Florida Governor Ron DeSantis is stepping up to the plate and putting matters into his own hands.
In response to Biden's complete and total failure at the border, DeSantis has announced that Florida will be sending law enforcement to the border to assist with the border crisis.
"So today, we're here to announce that the state of Florida is answering the call. Florida is going to support Texas and Arizona. We believe that securing the southern border is important for our country, but specifically we believe it will benefit the people of Florida to be able to get this under control, DeSantis said in a press conference.
"So where the federal government has failed, the states are stepping up and do our best to fill the void," he concluded.
It's sad that we have to rely on state Governors to do the job of the President, but I guess this is what we can come to expect when we have nothing but a puppet in the Oval Office.