Crews recovered the body of a drowning victim 48 hours after her disappearance in Beaver Lake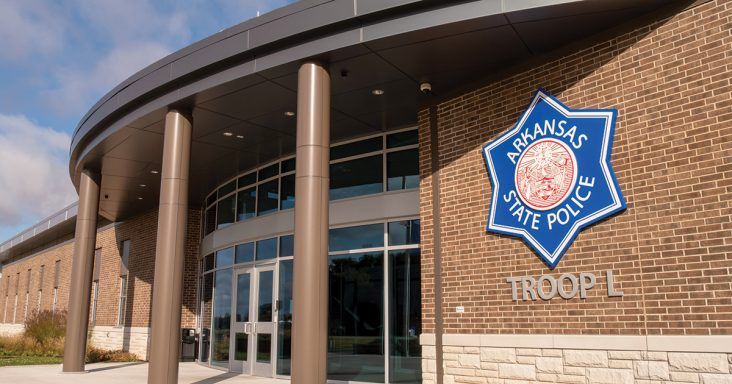 ARKANSAS – According to the police officials, her name is Mayra Hilario and she disappeared under the water on Sunday, June 13.
She was not wearing a life jacket at the time of her disappearance.
She said the call came in around 7 p.m. Sunday.
Search crews were out until 1:30 a.m. Monday, before stopping and returning after sunrise.
Her body will be sent to the Arkansas State Crime Lab.
This story will be updated.