Campus Community Invited to Participate in National Day of Racial Healing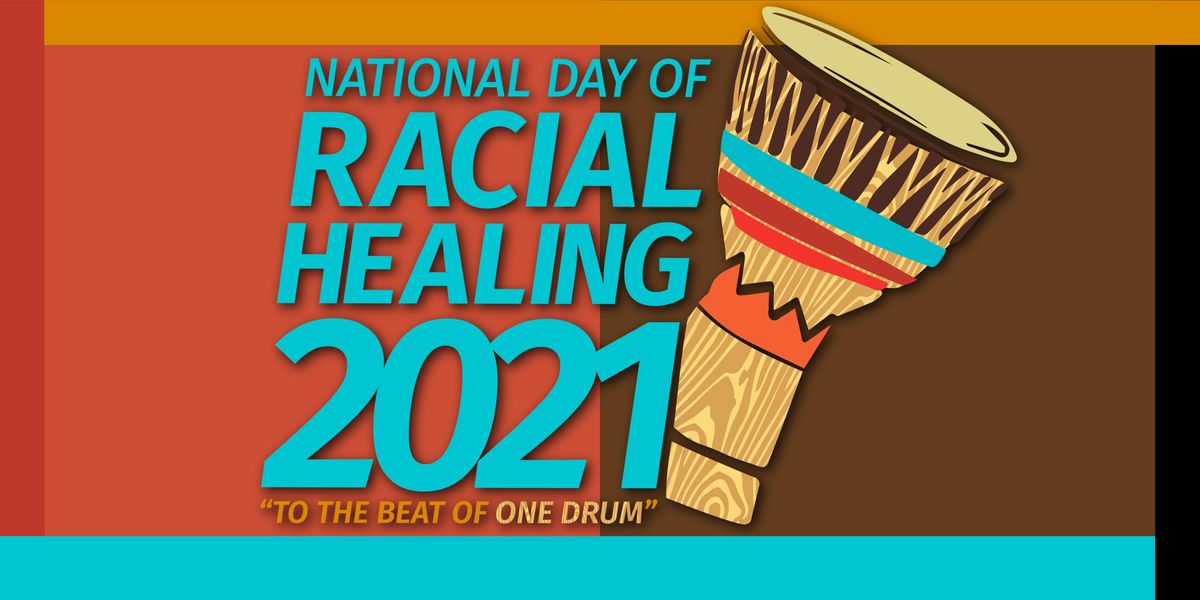 FAYETTEVILLE, Ark. – The University of Arkansas' Truth, Racial Healing and Transformation Campus Center invites the campus community to celebrate the fifth annual National Day of Racial Healing on Tuesday, Jan. 19. Register to attend the nationwide virtual livestream event at 2 p.m. for an opportunity to join conversations on racial healing, equity and justice within communities.
The day, which is part of the W.K. Kellogg Foundation's Truth, Racial Healing and Transformation effort, is an opportunity for people, organizations and communities to call for racial healing, bring people together in their shared humanity and take action together to create a more just and equitable world. The day was established in 2017 by more than 550 U.S. leaders.
U of A Chancellor Joe Steinmetz has also written a proclamation on behalf of campus leadership in support of the day, which will be released next week. Other events are being planned to honor the day throughout the state and country.
Led by the IDEALS Institute within the Office for Diversity and Inclusion, the Truth, Racial Healing and Transformation Campus Center is designed to empower the work of diversity leaders in the community, dismantle racist narratives, promote racial healing on campus, and equip campus leaders with the resources to create a diverse, equitable and inclusive campus community. The center's vision is a transformed culture that fosters growth, maximizes effectiveness and supports well-being so the false hierarchy of human value no longer exists.
According to the Association of American Colleges and Universities, which administers the national program, Truth, Racial Healing and Transformation Campus Centers aim to "facilitate partnerships between educational institutions and community organizations, grounded in a shared commitment to jettison a belief in the hierarchy of human value." Truth, Racial Healing and Transformation is a national project established by the W. K. Kellogg Foundation that focuses on addressing the effects of racism and creating transformational, sustainable change in communities.