Both Razorback basketball teams are ranked in top 15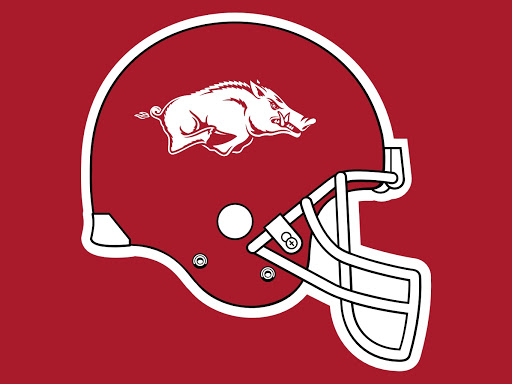 FAYETTEVILLE, Ark. – Baseball isn't the only Arkansas sport to rise Monday in the national rankings. Both basketball teams are in the top 15.
19-5 Razorback men's basketball jumped 8 spots to #12 in the new AP Top 25. They're #13 in the new Coaches Poll. Eric Musselman's crew play at South Carolina Tuesday at 5:30pm on the SEC Network.
19-7 Arkansas women's basketball jumped 3 spots to #13 in the AP Top 25. They finished the regular season on a five game winning streak. Mike Neighbors' squad tip off SEC Tournament play on Thursday. They'll face Ole Miss at 7:00pm on the SEC Network.