Bikes, Blues & BBQ will return to Fayetteville in September 2021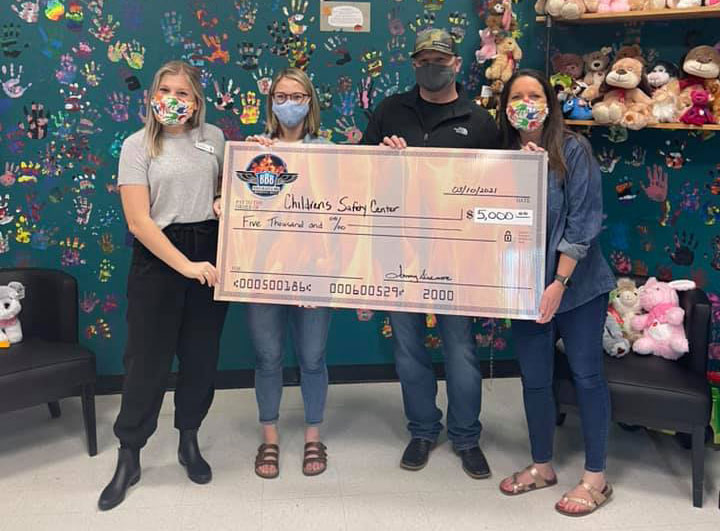 FAYETTEVILLE, Ark – The annual Bikes, Blues & BBQ rally will return in 2021 after last year's event was cancelled due to COVID-19.
The return was announced in a Facebook post on Tuesday, noting that the 21st annual event will take place Sept. 22-25, 2021.
"We also want to acknowledge the suffering the pandemic has brought on our country and the world," the post stated. "Our hearts are with all those that have suffered or lost a loved one."
Although the 2020 event did not take place, organizers said Harley Davidson donated a motorcycle to raffle and with those funds Bikes, Blues & BBQ was able to support all of its 2019 grant applicants, including a $5,000 donation to the Children's Safety Center of Washington County.
"All that said we are open for business and can't wait to welcome back old friends and make new ones with this years rally," organizers stated. "Ride on, ride safe, and come partake in our rally with a purpose."