Baseball Moves Game with Arkansas State to Reagan Field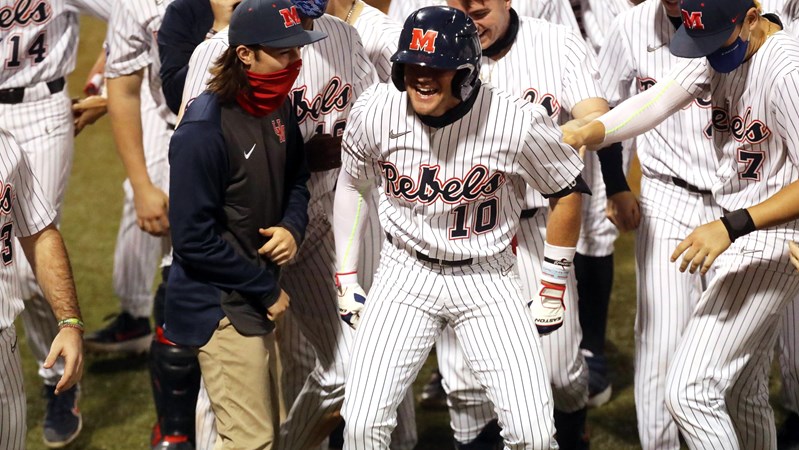 Arkansas – Due to the weather that has occurred over the weekend, Murray State will now host Arkansas State on Tuesday (Mar. 2) at 3:00 p.m. The game was originally scheduled for 5:00 p.m. in Jonesboro, Arkansas.
Arkansas State and Murray State have agreed to flip their home-and-home series as the Racers will now travel to Jonesboro, Ark. on Tuesday.
For the most up-to-date information, please visit the Murray State Baseball schedule on GoRacers.com and be sure to follow us on Twitter (@RacersBaseball), Instagram (@racerbaseball) for any updates or changes to the schedule this season.