ASG Judicial Applications Now Open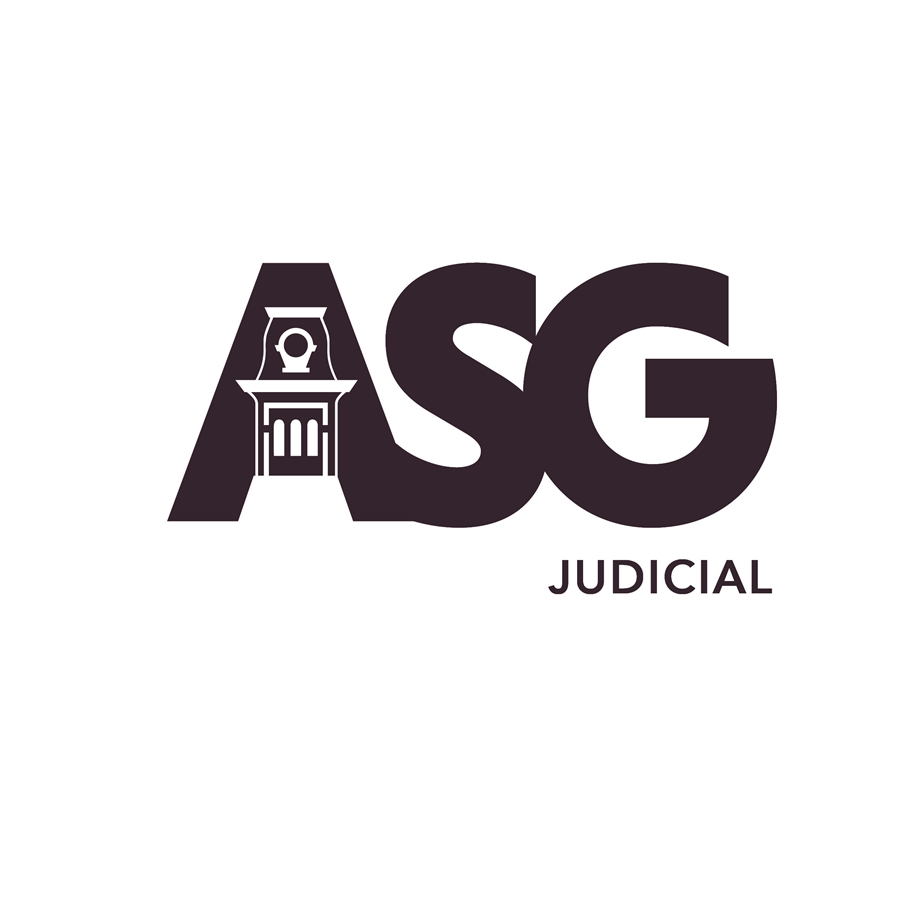 FAYETTEVILLE, Ark. – The Associated Student Government Judicial Branch is accepting applications for Associate Justices and Judicial Proxies for the 2021-22 school year. ASG Associate Justices are responsible for administering ASG Elections, interpreting the ASG Code and Constitution, and hearing cases of complaints by ASG members. Applications open at 9 a.m. today, Thursday, April 1, and close at noon, Thursday, April 8. Applications are open to all undergraduate students who meet co-curricular requirements.
For questions or for accommodations due to disability, please contact the Office of Student Activities at [email protected] or call 479-575-5255. Associated Student Government is a program in the Division of Student Affairs.
About the Division of Student Affairs: The Division of Student Affairs supports students in pursuing knowledge, earning a degree, finding meaningful careers, exploring diversity and connecting with the global community. We provide students housing, dining, health care resources, and create innovative programs that educate and inspire. We enhance the University of Arkansas experience and help students succeed, one student at a time.