Arkansas To Get More Electric Power Generated By Renewables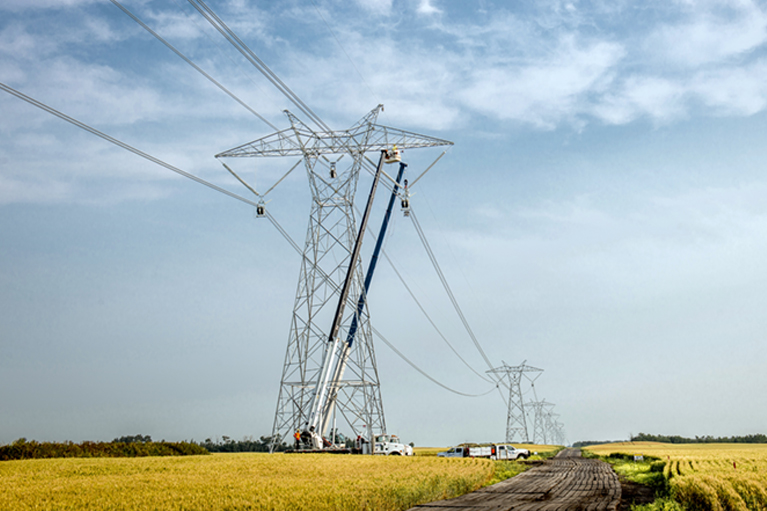 ARKANSAS –  Electric energy customers in Arkansas will be getting more solar or wind-generated power in the near future.  According to a press release Entergy Arkansas,  a utility of New Orleans-based Entergy Corporation, is seeking proposals to add 300 megawatts of solar and wind capacity to its electricity generating  portfolio  by 2026.  It's  part  of  a  recently  approved  settlement agreement  between the Sierra Club and Entergy Arkansas  to retire some coal and natural-gas-fired power plants and  begin the development of at least 400 megawatts of renewable energy capacity by the end of 2022.
Arkansas Sierra Club Director Glen Hooks told Arkansas Public Radio  KUAR  the  developments are very encouraging.
"A state that just a few years ago really had no utility-scale solar to speak of now has got double-digits worth of them and, by far, this is the biggest one," Hooks said. "I'm excited to see them really quickly after the settlement with the Sierra Club was signed, really quickly acting on that."
Little Rock-based Entergy Arkansas to retire two coal-fired plants and a natural gas plant by the end of 2030.  Entergy Arkansas says the company is committed to a goal of having net-zero carbon emissions by 2050.