Arkansas to drop out of federal supplemental unemployment program, officials say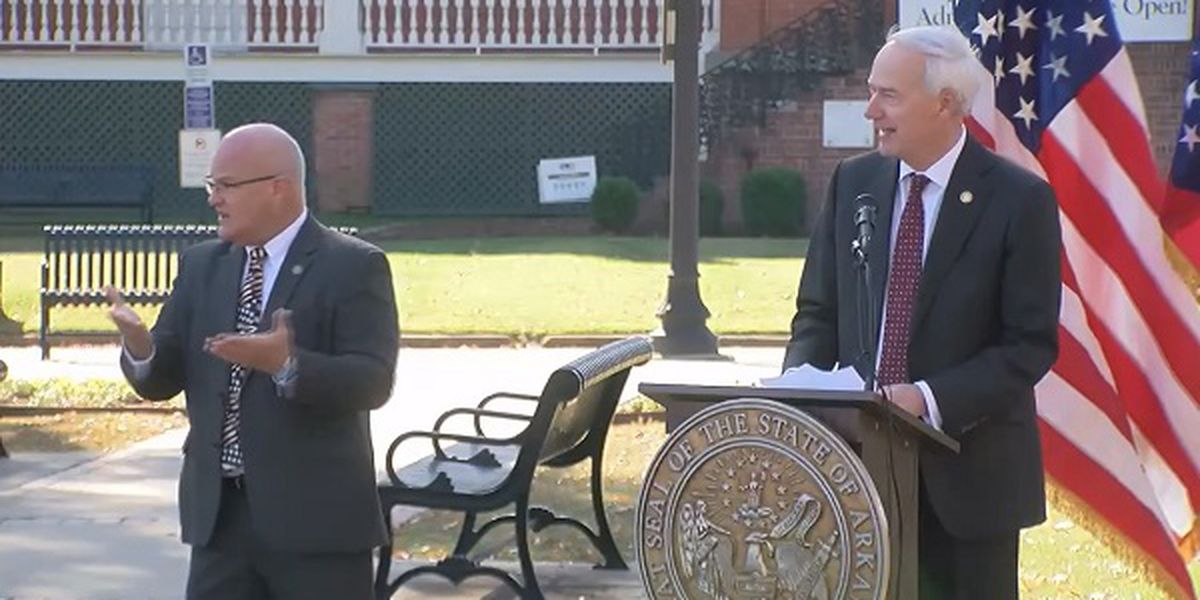 FAYETTEVILLE, Ark. – Saying that he believes the state's economic future looks good, Gov. Asa Hutchinson (R-Ark.) said Friday that he will ask the state's Division of Workforce Services to opt-out of a series of federal pandemic unemployment assistance programs.
Gov. Hutchinson said in a letter to DWS Director Dr. Charisse Childers that the state will not participate in the Federal Pandemic Unemployment Compensation program, the Pandemic Unemployment Assistance Program, the Pandemic Emergency Unemployment Compensation program, the Mixed Earner Unemployment Compensation program, the Emergency Unemployment Relief for Government Entities and Non-Profit Organizations program and the Temporary Federal Funding of the First Week of Compensable Regular Unemployment for States with No Waiting Week program, starting June 26, 2021.
The governor said he will ask DWS to provide job search assistance for people still receiving unemployment benefits "so that they may transition back to employment."
In the two-page letter, Gov. Hutchinson said state officials have worked for over a year to process nearly 3 million unemployment claims, with about $3 billion in funding, going to people in the state.
However, he said he believes that the state has turned the corner.
"We are very fortunate in Arkansas that our economy is rebounding so quickly. Our state revenue is ahead of forecast, and business is once again expanding," Gov. Hutchinson said in the letter. "Our state unemployment rate of 4.4 percent is well below the national rate and only 0.6 percent above the pre-pandemic level. At this point in our economic recovery, I have confidence that the extraordinary federal unemployment measures that have been put in place for over a year have accomplished their purposes."
The supplemental programs are expected to expire in Sept. 2021, but Gov. Hutchinson said he believes having the programs in the state could be counterproductive.
"Continuing these programs until the planned expiration date of September 4, 2021, is not necessary and actually interferes with the ability of employers to fill over 40,000 job vacancies in Arkansas. In order to safeguard the progress that we are making, we must return our state unemployment system to normal functioning," Gov. Hutchinson said.